Exhibition News
» June Shanghai International Jewelry Fair leading the fashion trend
● Number of visitors and turnover exceed expectations

● High-quality exhibitors at home and abroad attended
●Focus on fashion, Lead the trend. Building a diversified jewelry exchange and purchasing platform
The four-day Shanghai International Jewelry Exhibition 2019 concluded on June 23rd at the Shanghai Exhibition Center. With 50 + kinds of jewelry products, this exhibition gathers 400 + high-quality enterprises at the forefront of jewelry trend. Provide the a visual feast and the best exchange, trading platform for collectors and jewelry buyers who seek forwholesale, high quality, unique design.

On the third day,

the fair had the peak of passenger flow.
The popularity and transaction of the whole exhibition reached a climax.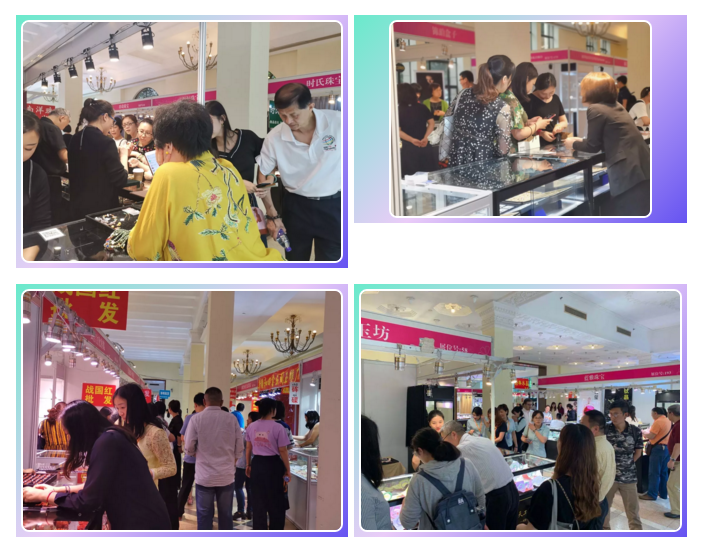 Jewelry consumers are becoming younger and more fashionable. For the magic city Shanghai, fashion is a complementary way of life. Fashion consumption has become an expression of oneself.

Haiming Group has been keeping pace with the times. In June, Shanghai Jewelry Fair gathered fashionable jewelry from all over the world. The exhibitors are more diverse. Brand new pearls, colorful jewelry designs, traditional high-end jade jewelry, new crafts and new technologies are in a steady stream, and the products are more abundant, which makes the choice of buyers broader and the perspective more cutting-edge. The fair provides the industry buyers the best exchange and trading platform to find additional supply of goods and new products.
Taiwan's high-end jade is still attracting attention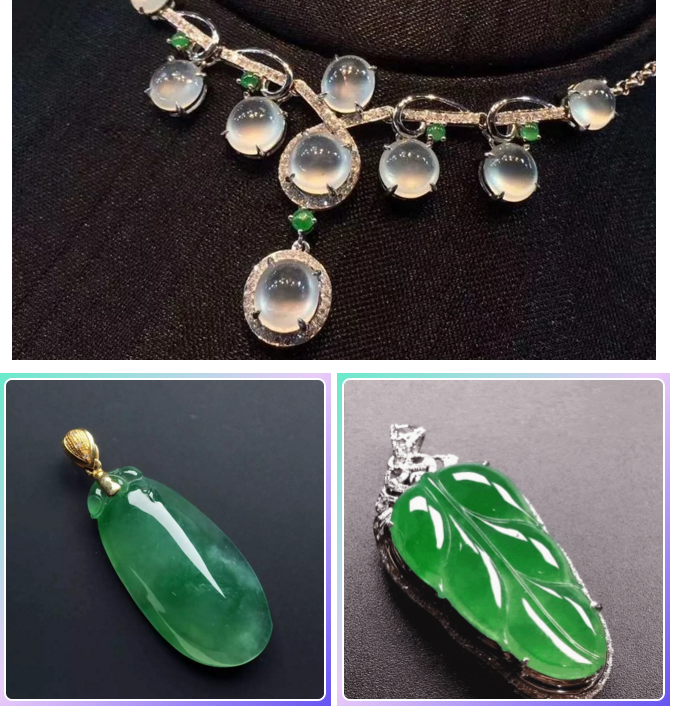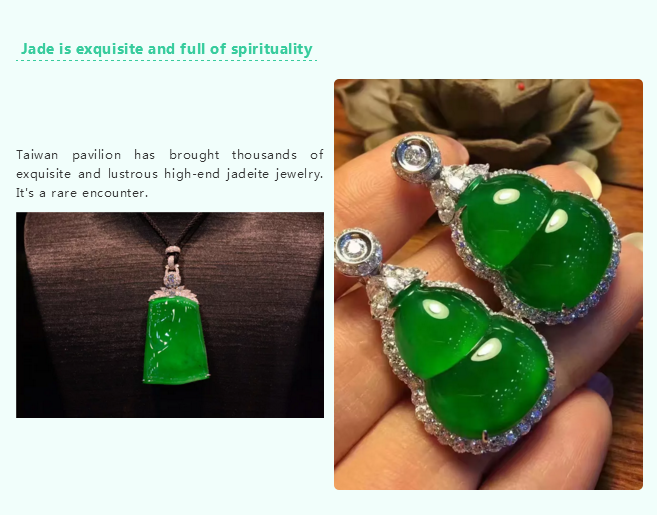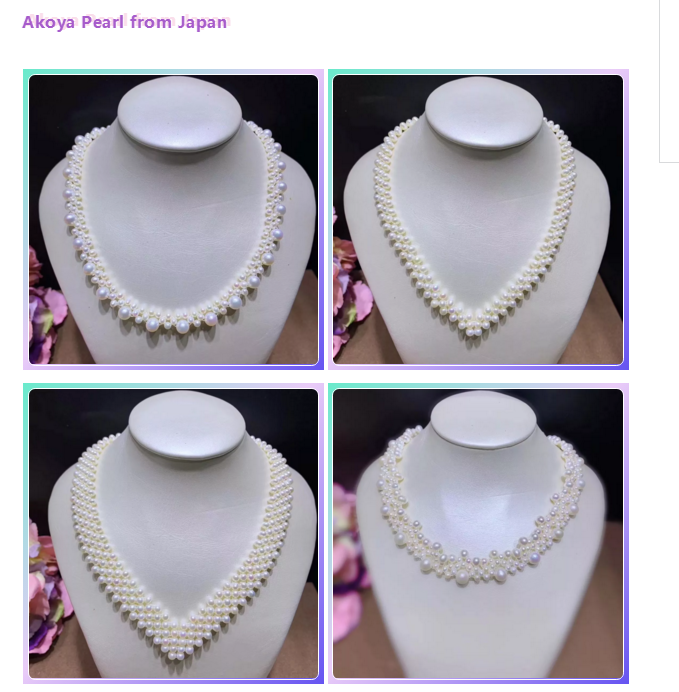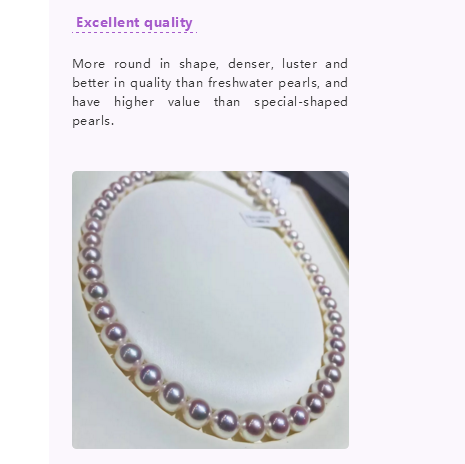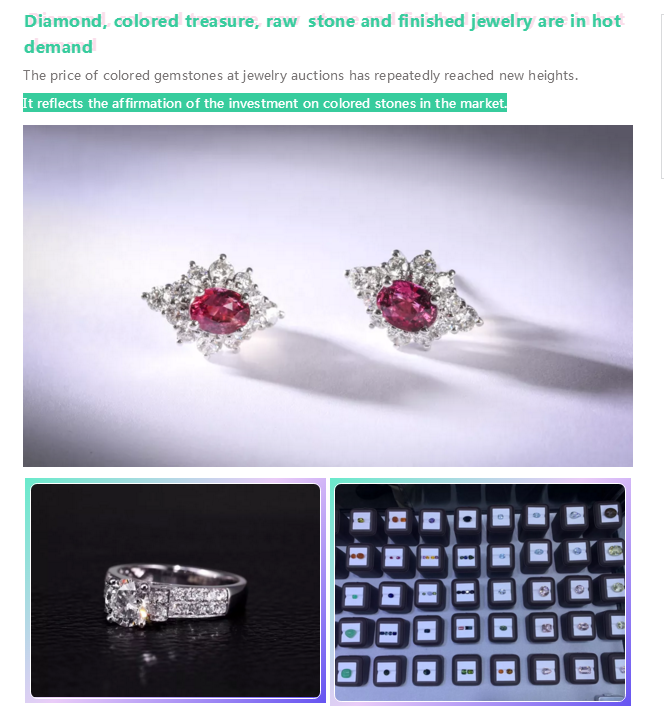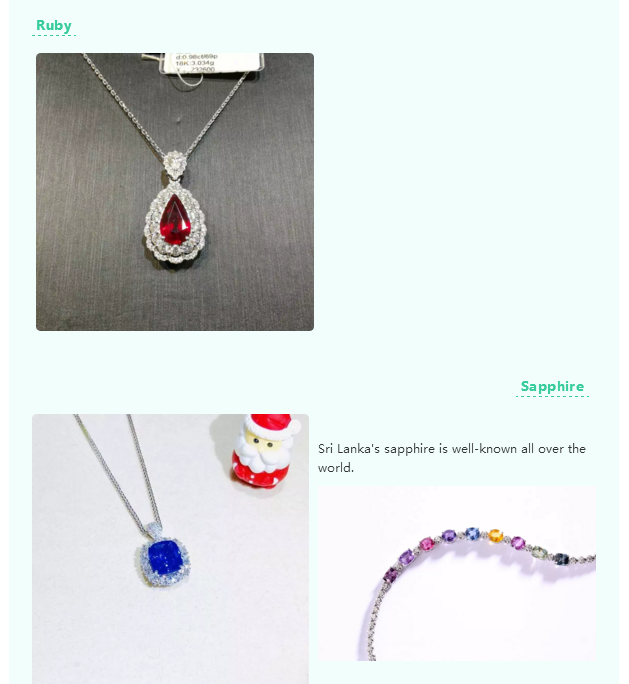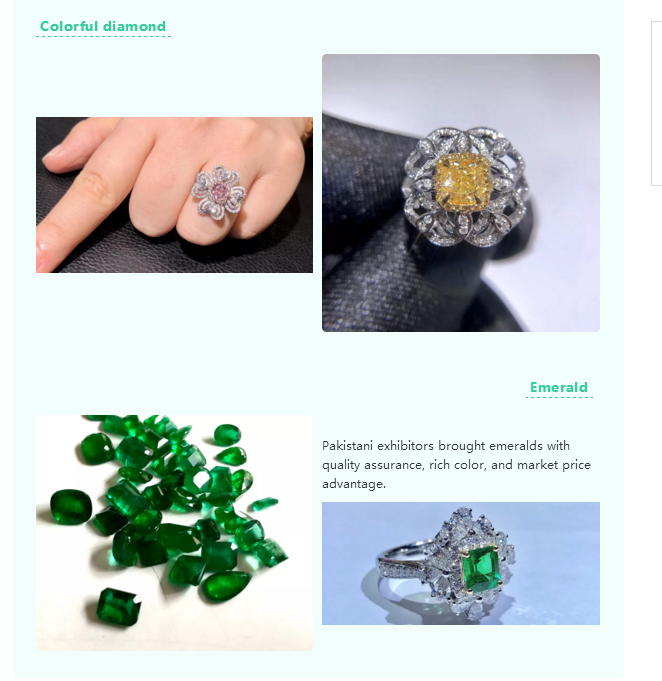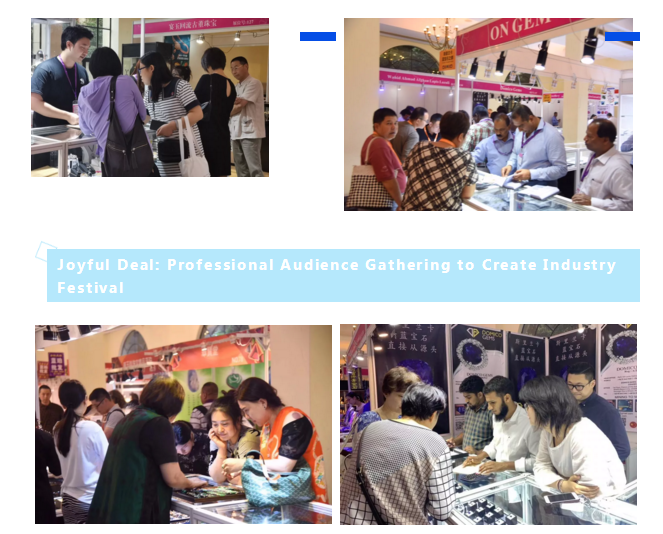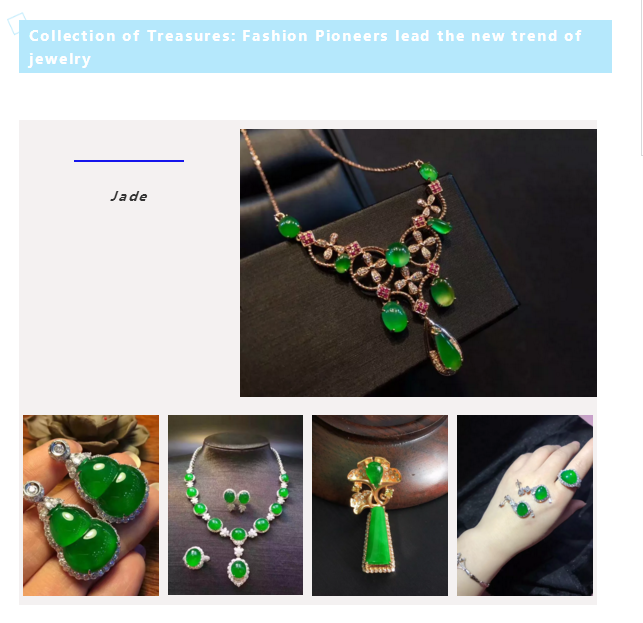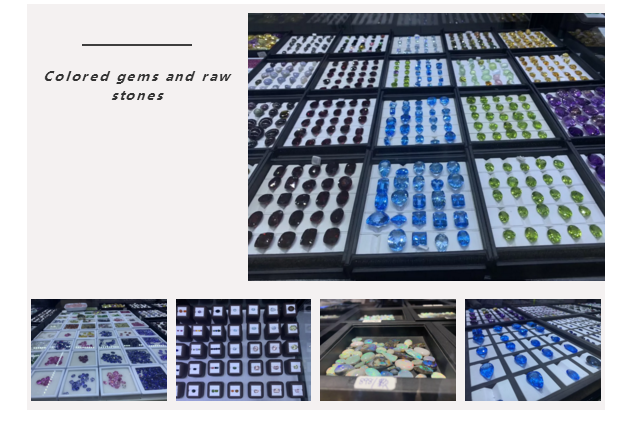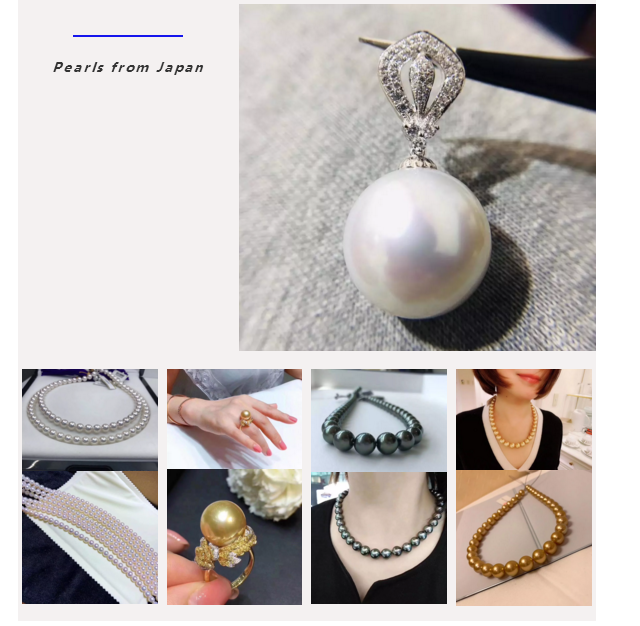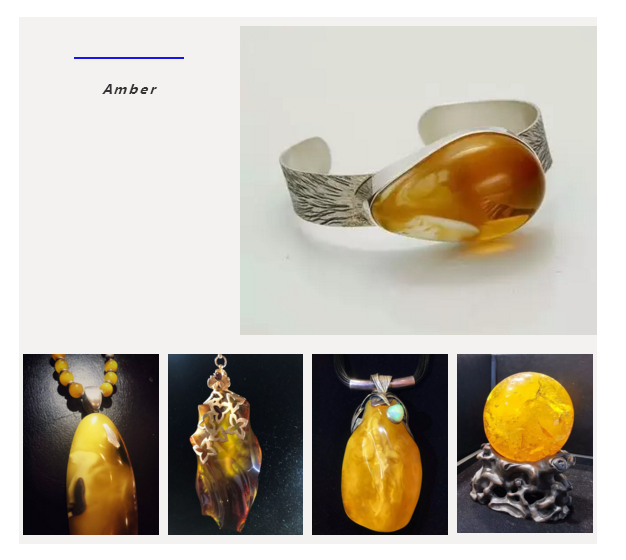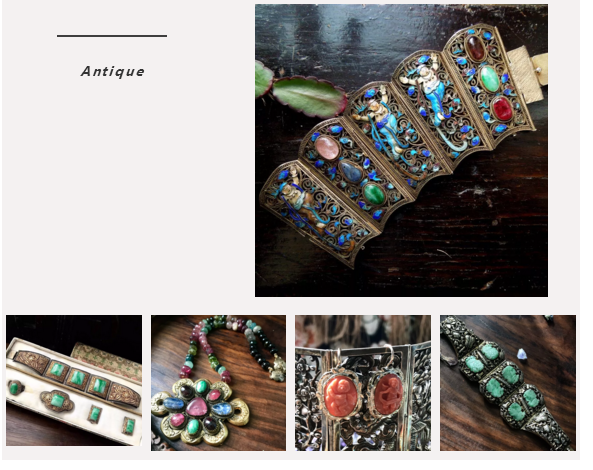 "We have cooperated with Haiming Jewelry Exhibition for many years. On the exhibition site, professional organizations are invited to provide free tesing services. Our main products are high-end, good amber and wax. We are willing to participate in Haiming Jewelry Exhibition." The owner of the (Poland) Amber and Beeswax Collection said.
"Every time we cooperate with Haiming Jewelry Fair, we are very happy. I hope that in the jewelry and jade industry, we can work hand in hand and make progress together." --Exhibitor of Agate and Beauty Jade Collection
"Thank the organizers for offering such an opportunity. On the platform of Haiming Jewelry Fair, there are many people who come to inquire the goods and purchase. They have brought us new customer resources. We look forward to cooperating again next time."--Exhibitor from YINGLUOFANG
Good popularity and word of mouth.

The Shanghai Jewelry Exhibition of 2019

has come to a perfect conclusion.

Thank you for your company.

Thank you all for your hard work!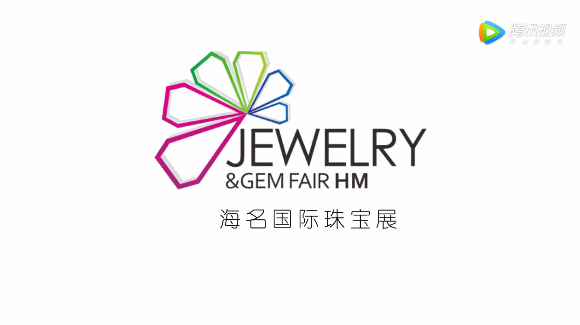 Shanghai International Jewellery Fair 2019

August 15-18

Shanghai New International Expo Center(Hall N1)




Coming soon...



Countdown to the event
Days
Industry News
Related Links
Show Plan