Industry News
» These Valentine's Day Gift Ideas for Guys Are Red Hot
These Valentine's Day Gift Ideas for Guys Are Red Hot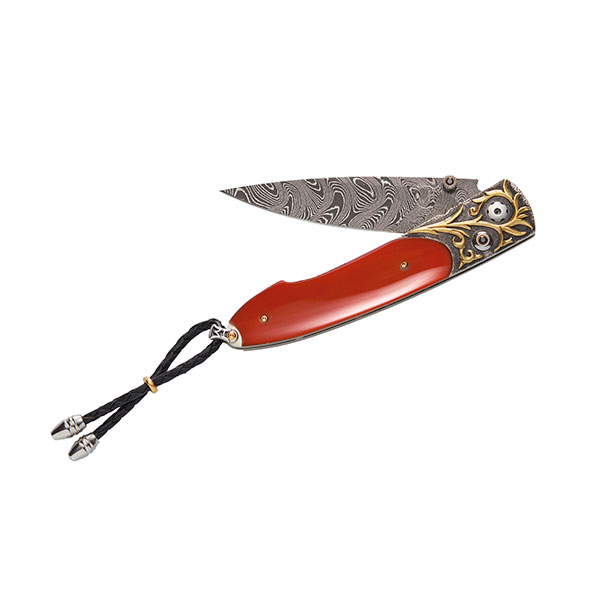 The Portland, Ore.–based jewelry design atelier William Henry pretty much nails the men's jewelry and objets thing with bold but refined handmade designs that include everything from collectible $75,000 pocketknives to dad-friendly beaded gemstone bracelets.
For Valentine's Day, the company has released a micro collection of gifts that put the color red at the forefront of each design. Each piece is a unique expression of love and passion, but the Lancet Scarlet pocketknife is the undeniable star of this assortment. Pictured above, the limited-edition creation features a bright red carnelian inlay paired with hand-carved sterling silver, vegetal gold overlays, spinel accents, and a blade of Damascus steel.
The rest of this small but mighty lineup is as follows:
The Write Stuff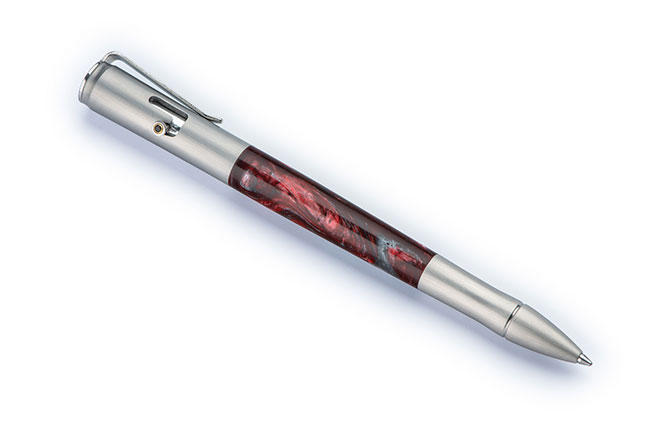 An exquisite "valentine" crafted from beautifully swirled silver-ruby lava resin and stainless steel, this writing instrument features William Henry's signature bolt action mechanism (inspired by bolt action rifles), which locks open and spring-releases closed. Spinel accents provide the cherry on top of the action mechanism.
Rad to the Bone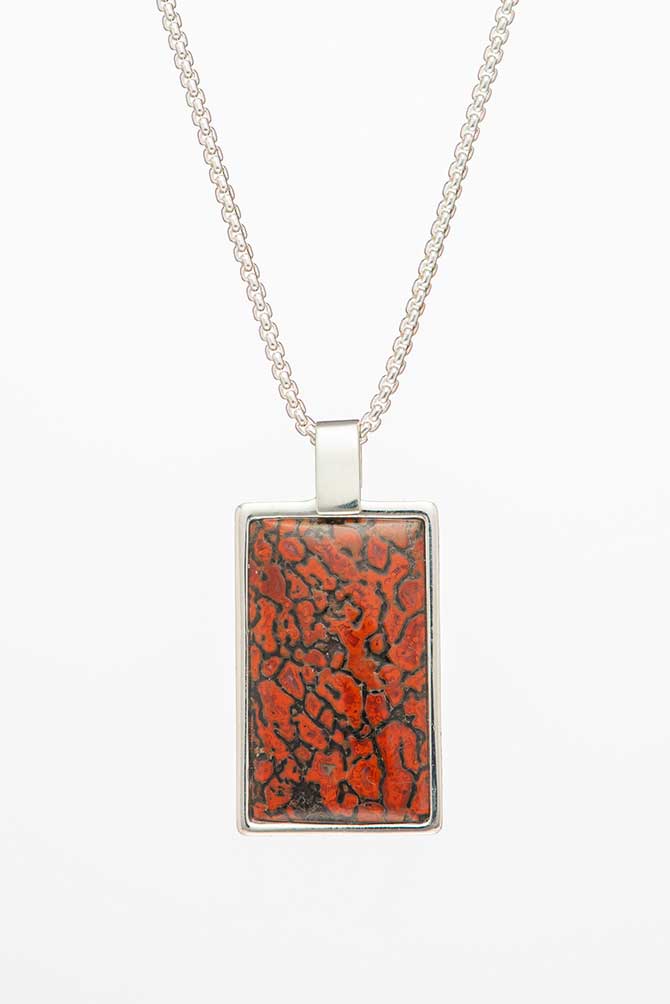 Authentic fossilized dinosaur bone, some of it 100 million years old, is one of the most treasured materials William Henry designers work with. The blood-red hue on display here adds to its allure, making this necklace an altogether perfect way to honor a love that stands the test of time.
Soul Binding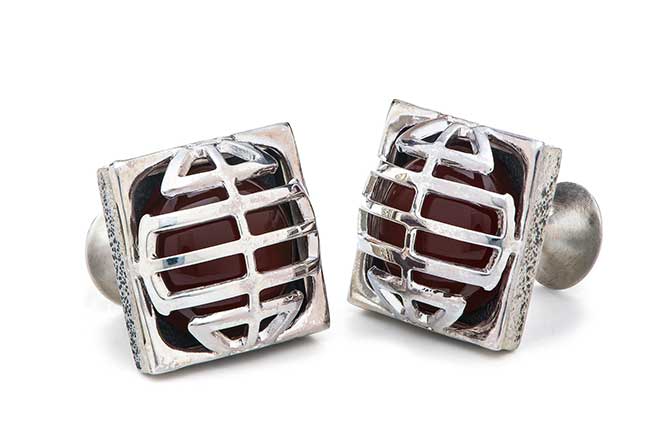 Symbolizing a captured heart, these cufflinks ensnare deep red carnelian behind a cage-like mask of sterling silver—a unique way to convey to the object of your affection that they've reeled you in forever, or that you're there to protect them, come what may.
Source Link:
https://www.jckonline.com/editorial-article/valentines-day-gift-ideas-for-guys/


Countdown to the event
Days
Industry News
Related Links
Show Plan