Eek! Spine-Tingling Spider Jewelry for Halloween


by

AMY ELLIOTT
Even when it's not Halloween, spider-themed jewelry has perennial appeal, with the insect's spindly legs naturally lending themselves to sculptural design, while belly and eyes offer innumerable opportunities to play with colored-gemstone combinations.
And anyone who has seen the magic of a cobweb display glistening with morning dew will delight in jewels that capture this phenomenon in delicate, intricate configurations of diamonds and gold.
Spiders are also said to symbolize creativity, independence, self-sufficiency, and resilience. Ensnare yourself in that feminine energy with one of the many beautiful examples of spider-themed jewelry below.
Or just pair a piece with your best LBD and hit the town (just save some candy for me!).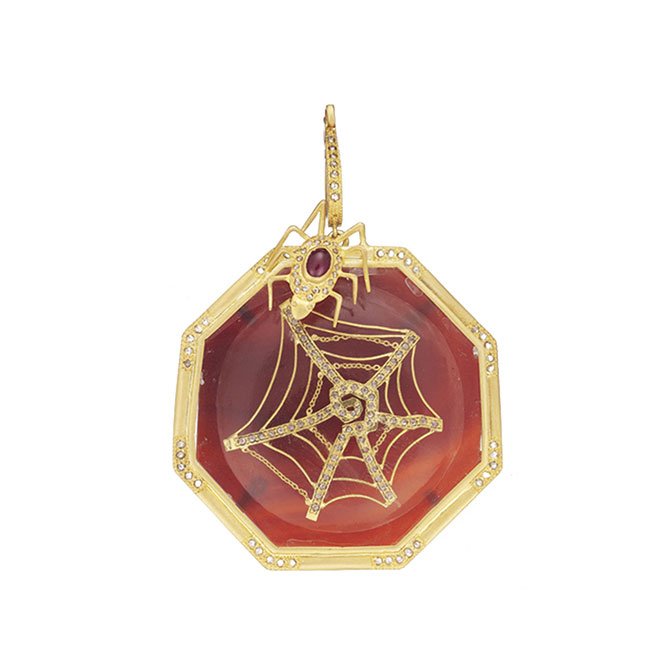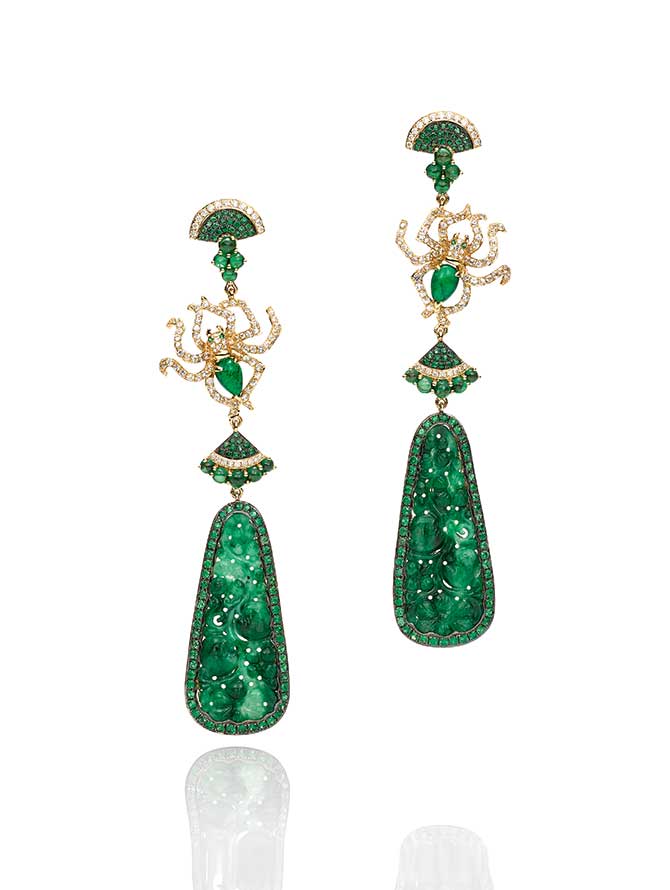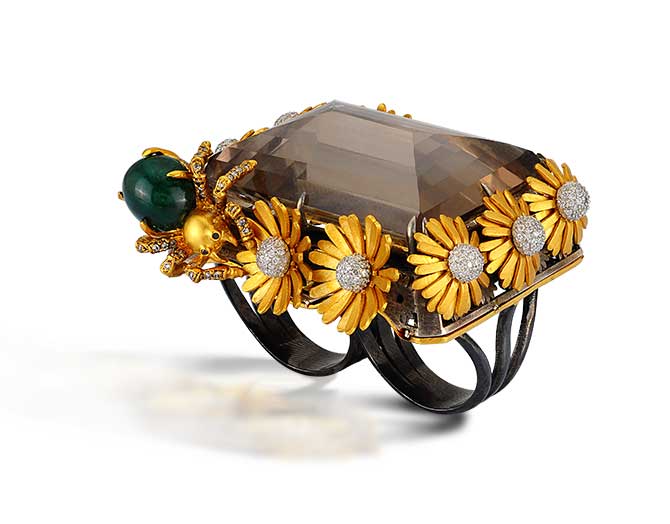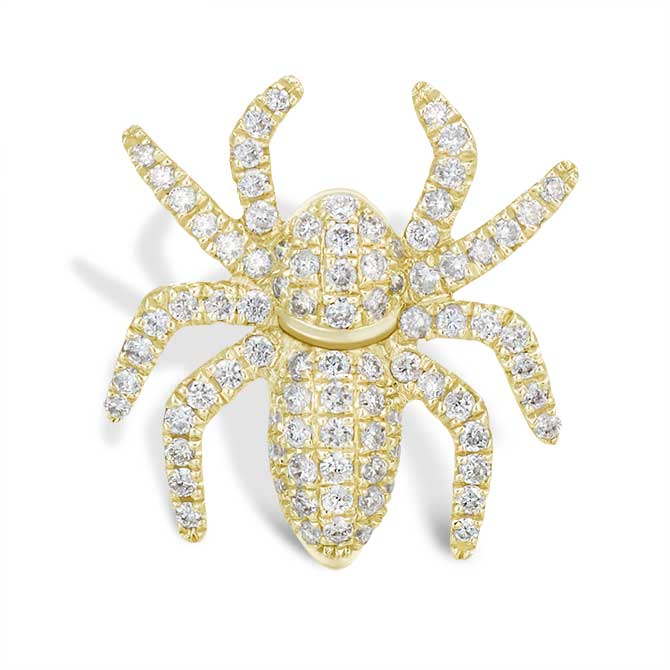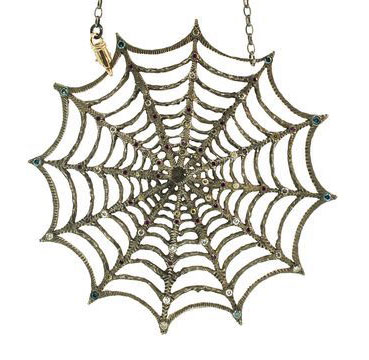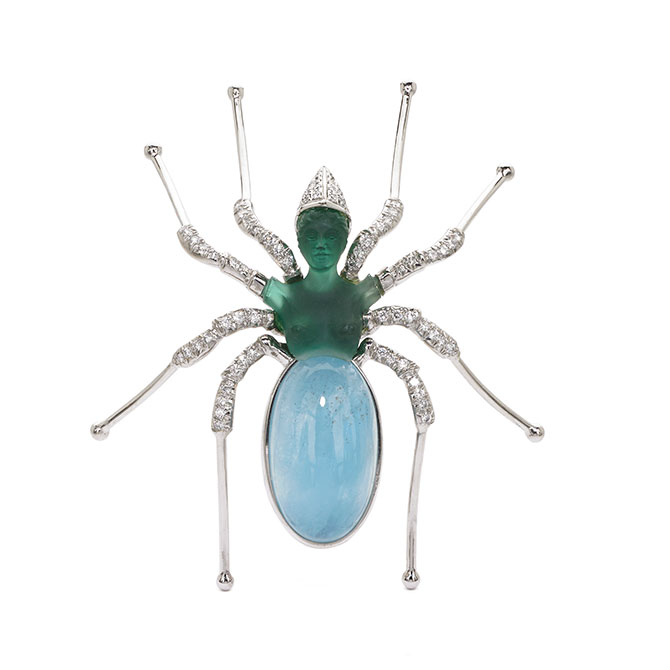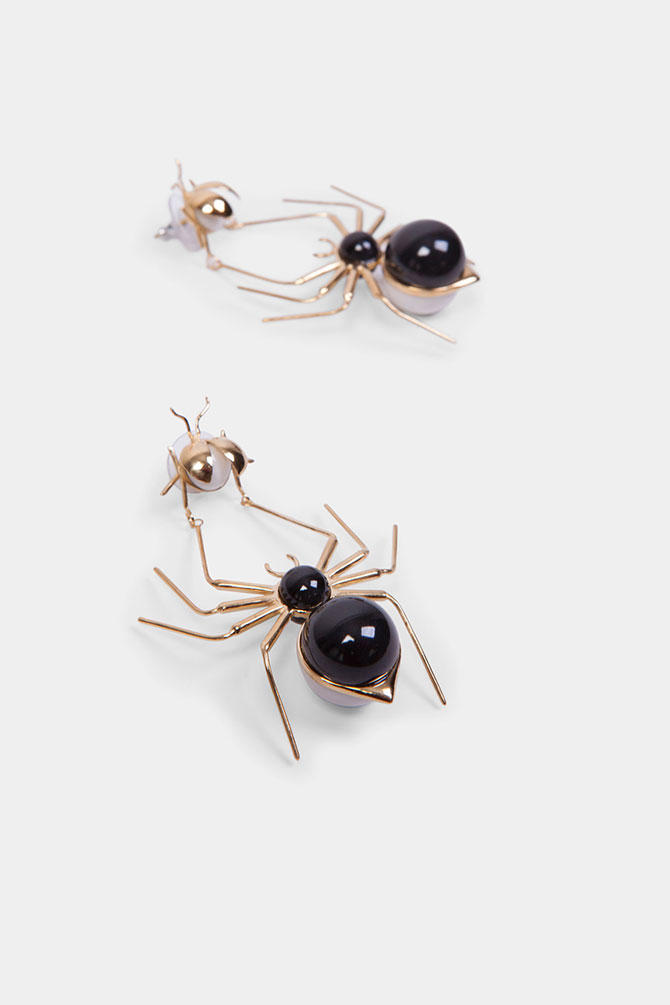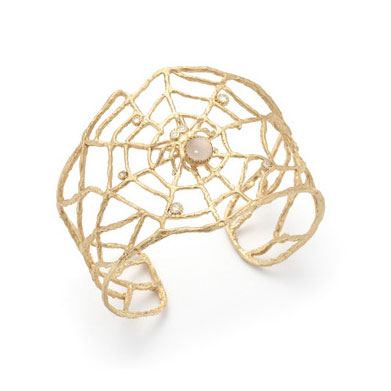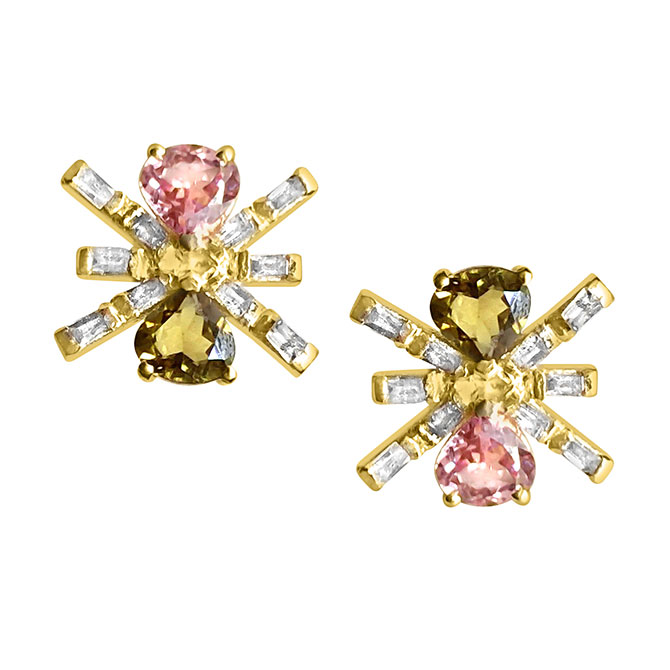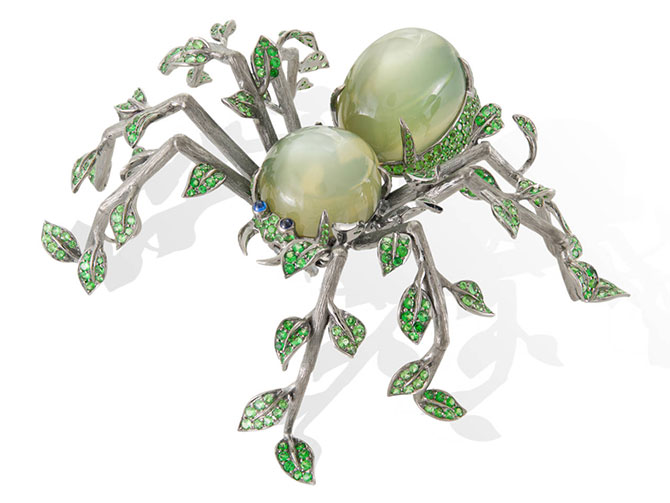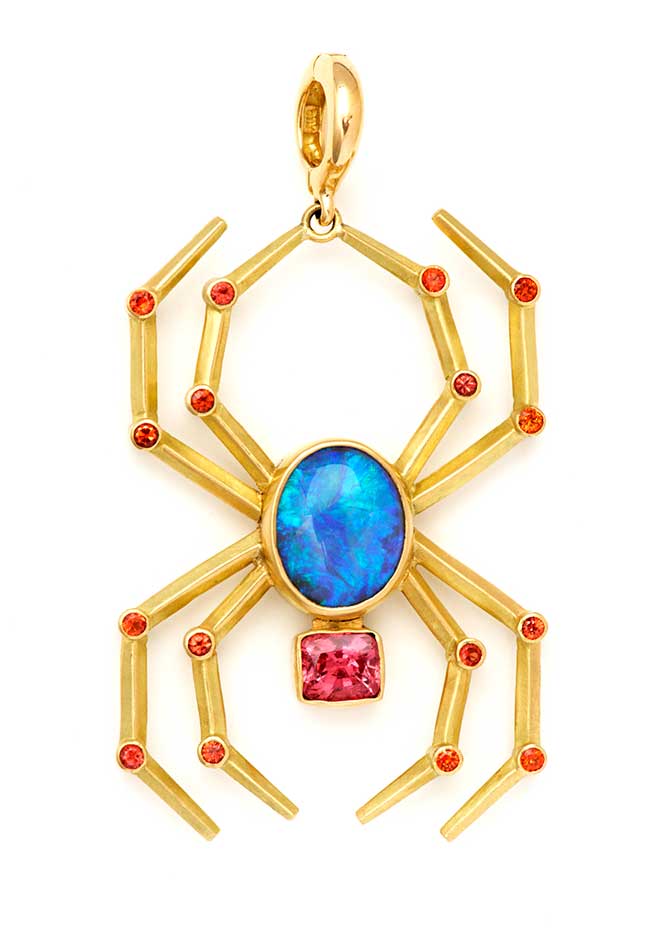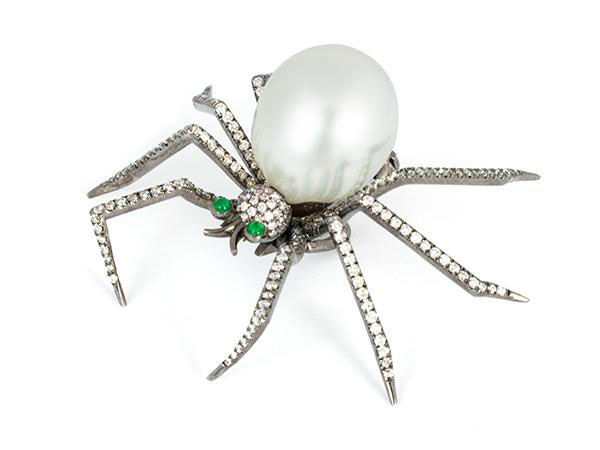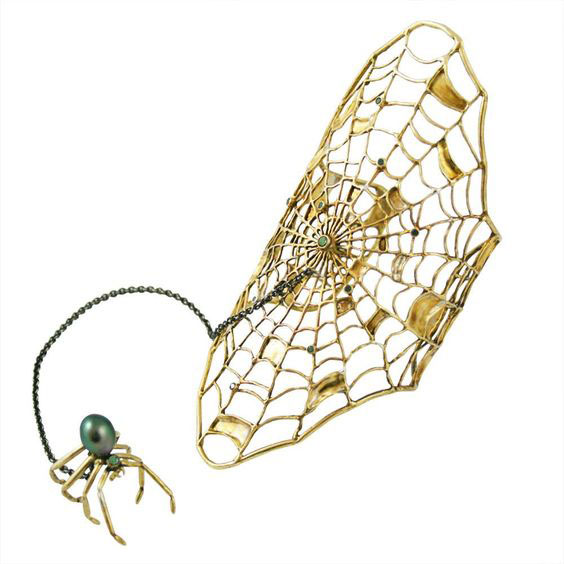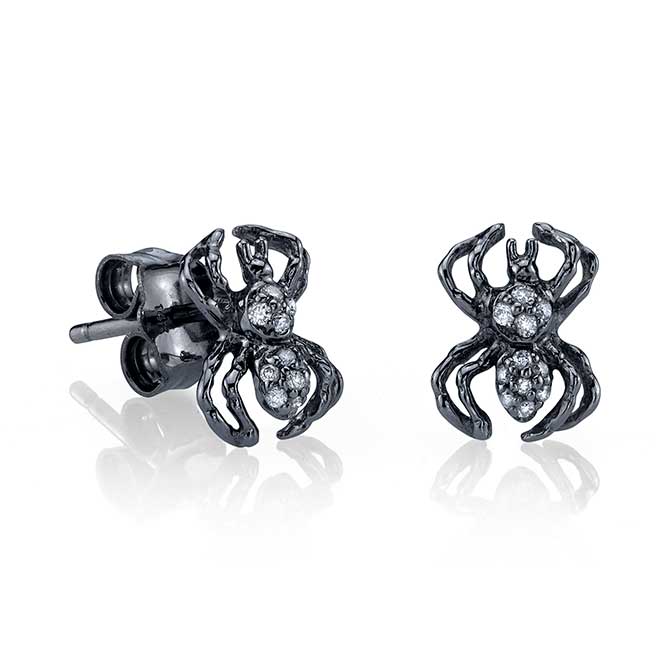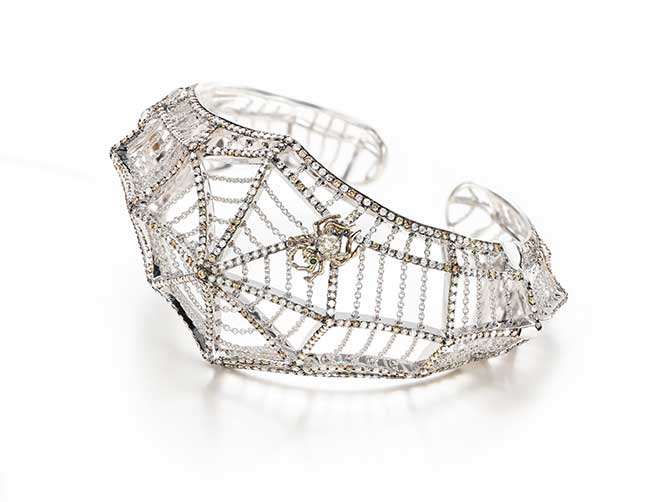 Countdown to the event
Days
Industry News
Related Links
Show Plan