Exhibition News
» Thousands of people attending! Come and join the 24th Qingdao Jewelry Fair & The 3rd Cultural Ar...
The 24th Qingdao Jewelry Fair & The 3rd Cultural Art Exhibition 2017 had its grand opening today!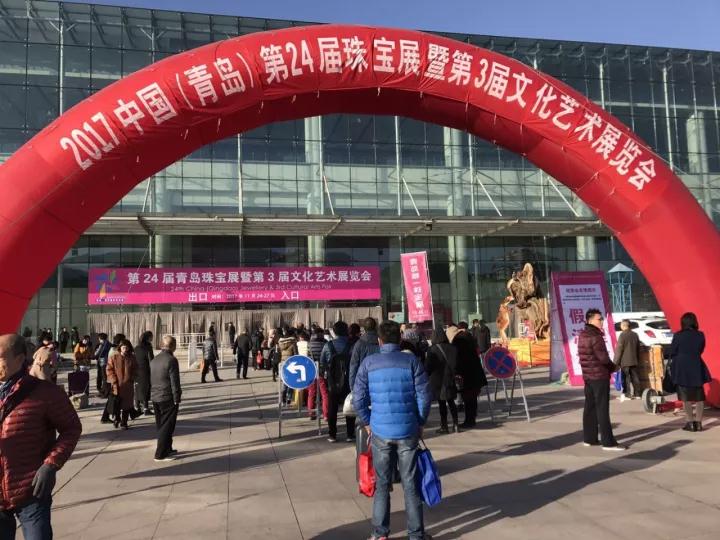 As the year-end feast of jewelry, the 24th Qingdao Jewelry Fair aims to show the latest fashion trend of jewelry design concept and the trend of jewelry industry market and to provide jewelers, collectors and designers an efficient and pragmatic trade platform for cooperation and communication. It also offers the customers and visitors a great opportunity to purchase high quality and affordable jewelry.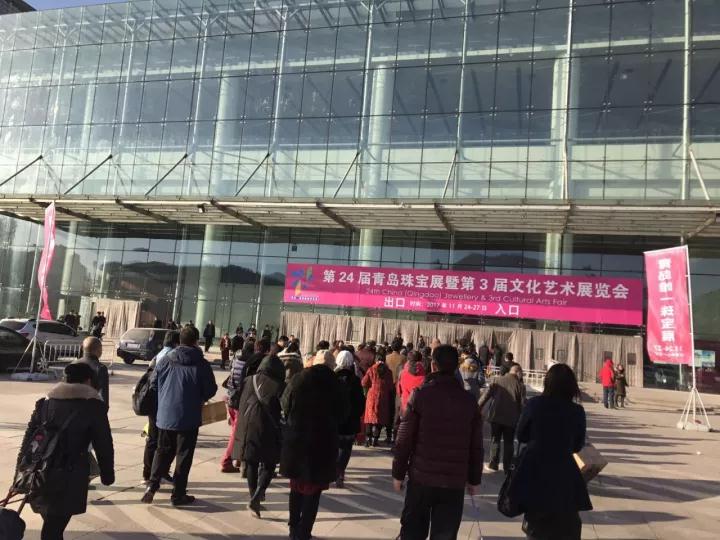 Professional operation team from Haiming Group has 16-year exhibition experience. Through powerful data resources, omni directional marketing and multi channel publicity and promotion, the fair successfully attracted fine exhibitors and professional buyers, and is surely a specialized and popular cultural and art exposition.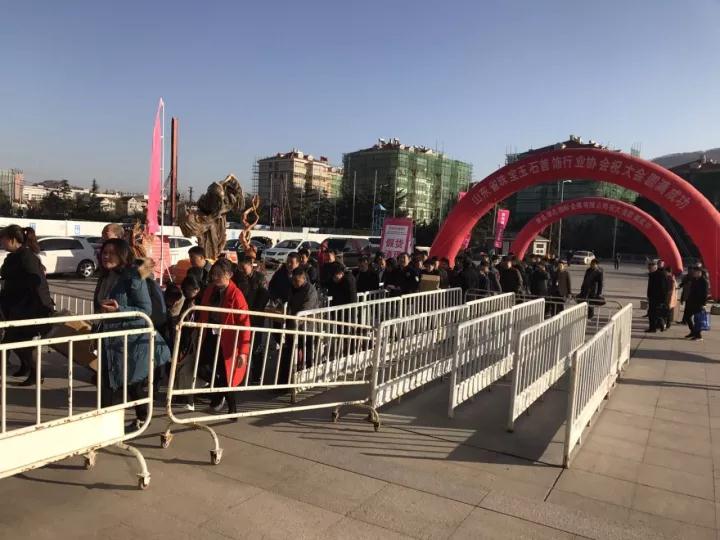 Visitors queued up to enter the venue around 9 AM,
What kind of exhibits will attract you?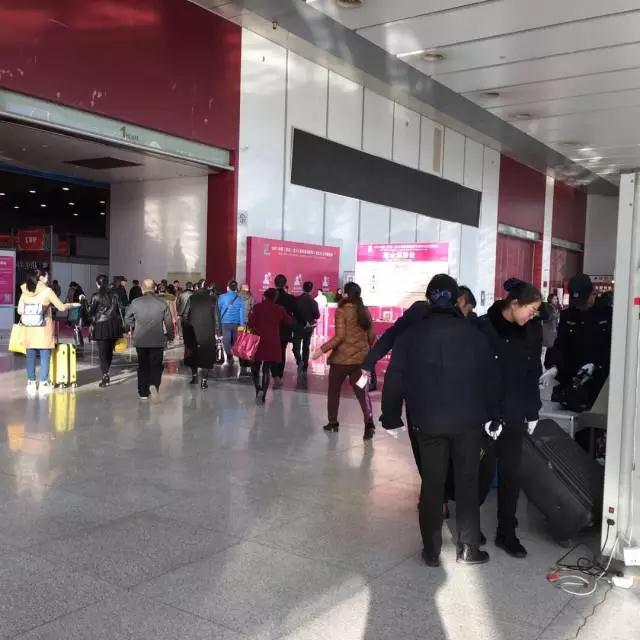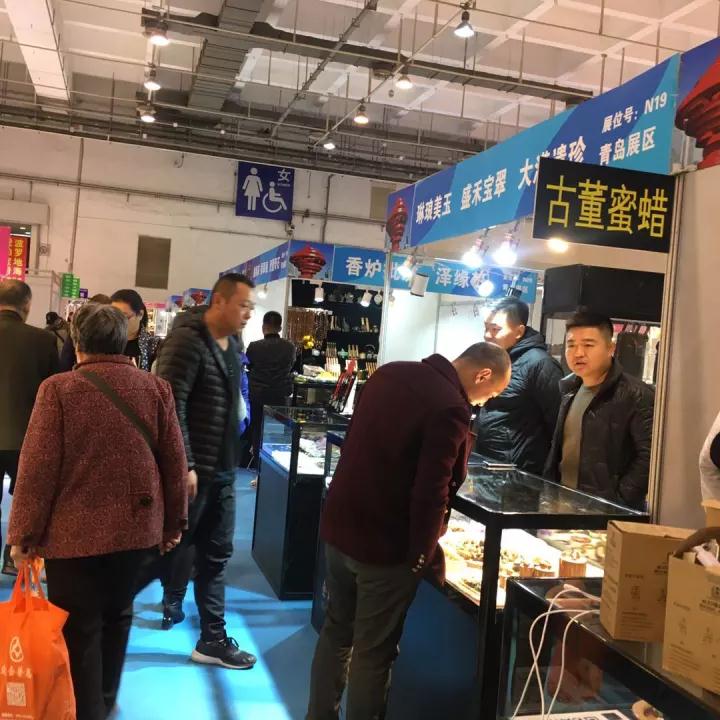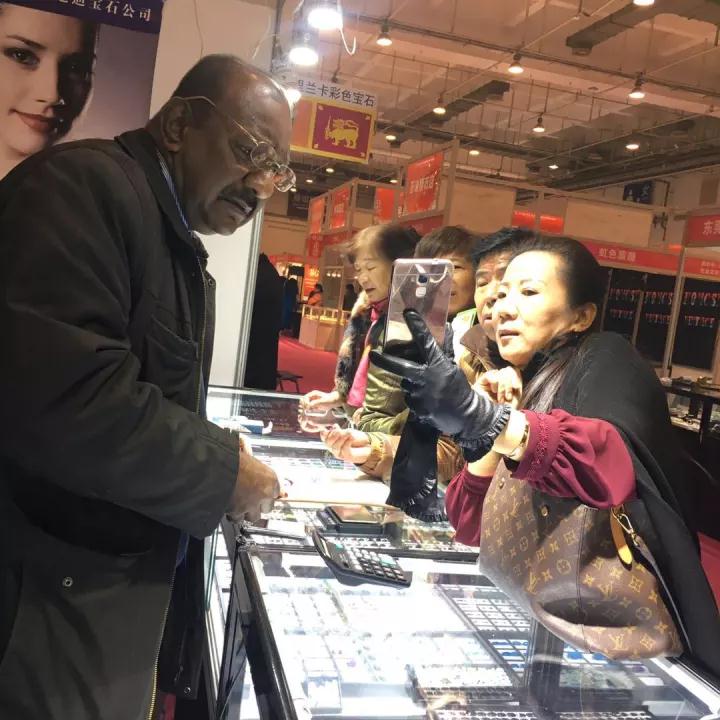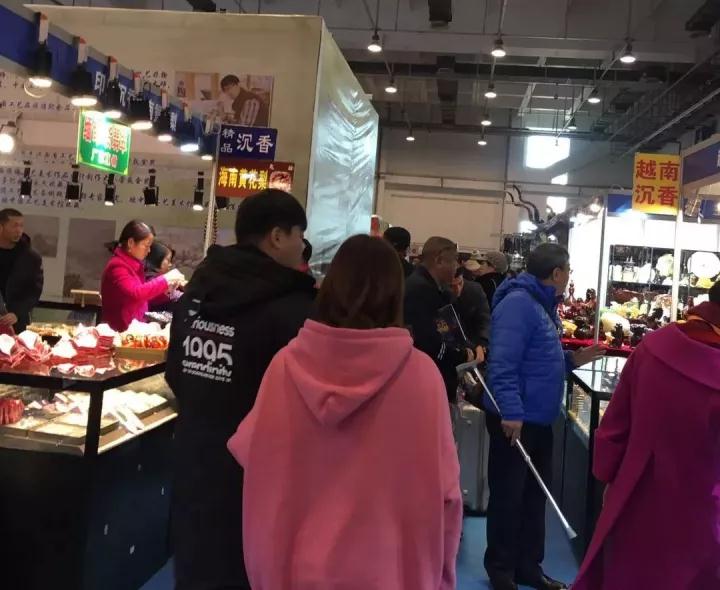 Adorable precious stones, always the same.
Cultural and art / Jingdezhen ceramics become the focus of attention.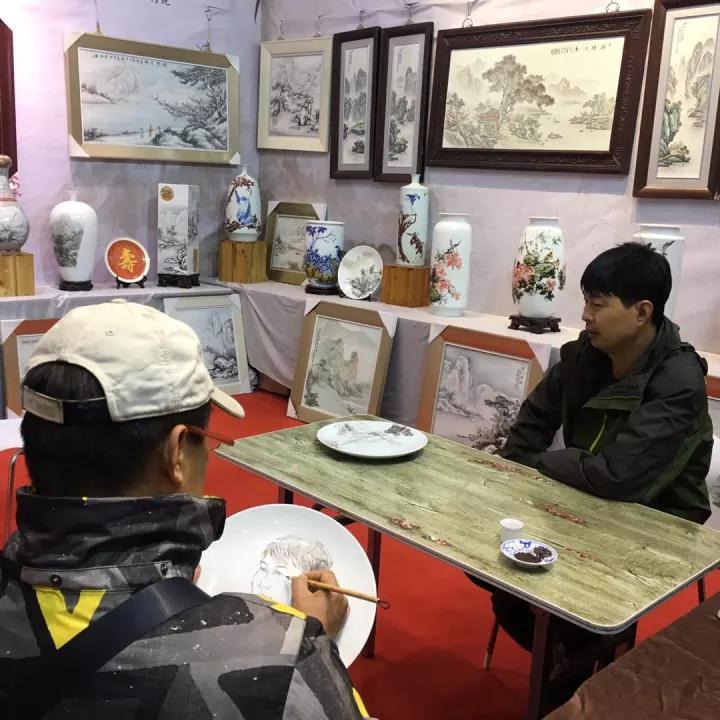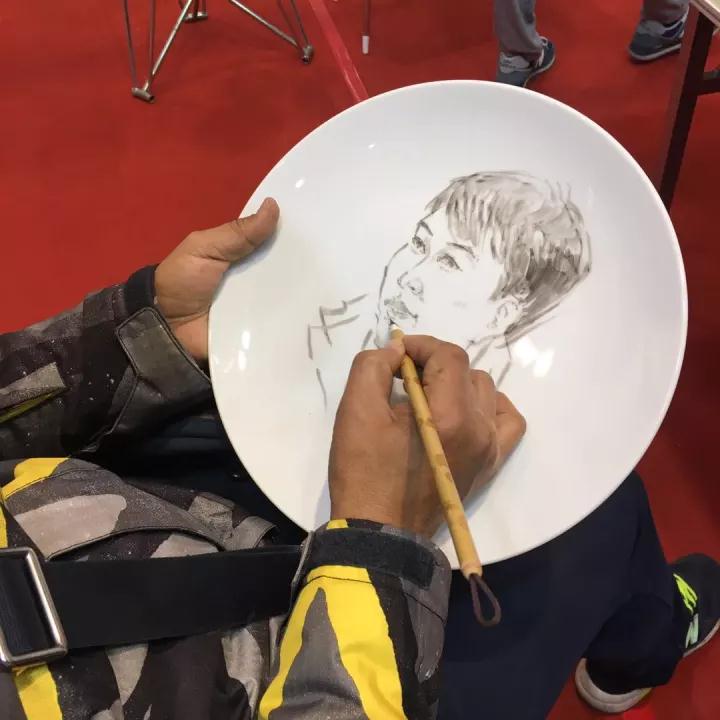 Everyone cheered for the unique technique displayed on the spot.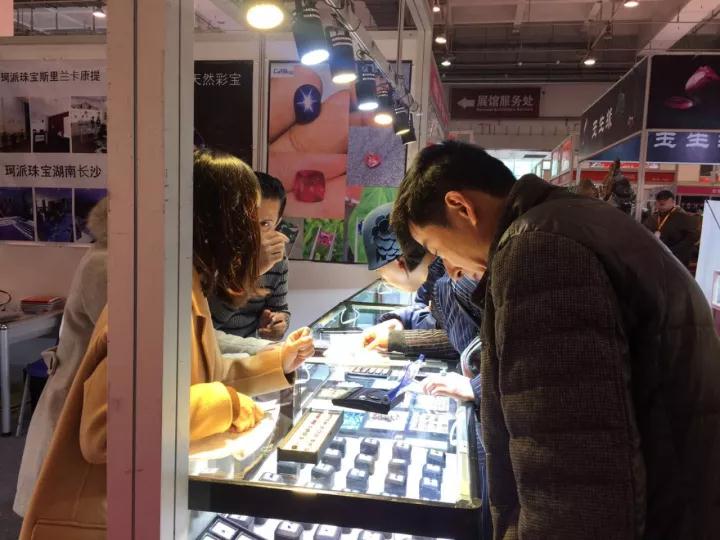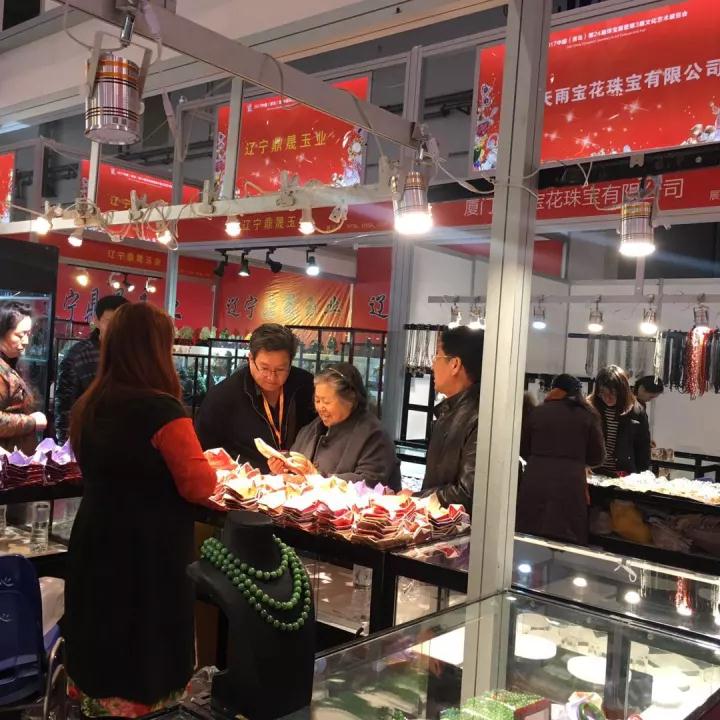 Buyers are picking up jade bracelet carefully for their elders
Filial piety is the most important of all virtues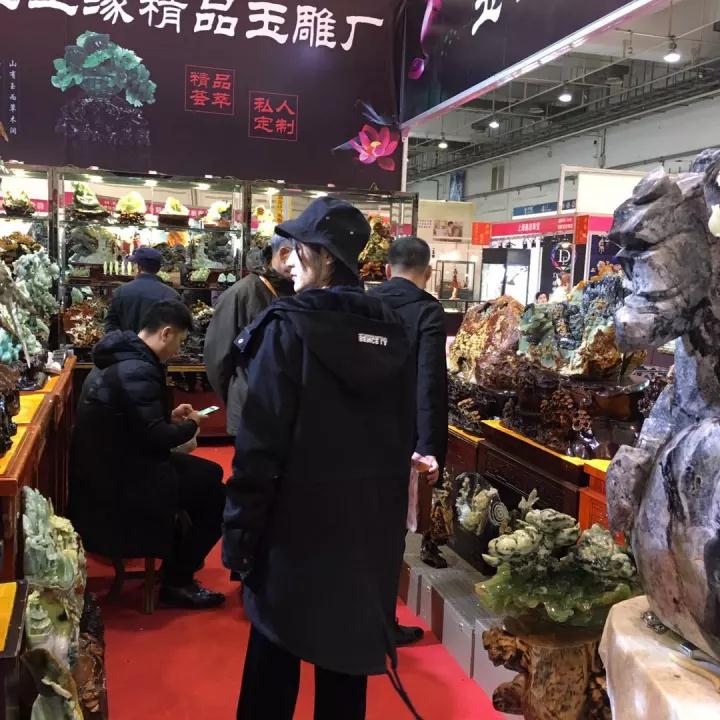 The 24th Qingdao Jewelry Fair 2017 will last for 4 days, from November 24-27.

More than 300 manufacturers from Sri Lanka, the United States, Poland, Canada, South Korea, China Taiwan and China Hong Kong bring their fine high quality jewelry / artworks.


Quality testing are here to give the customers quality assurance
The organizing committee invited identification experts from jewelry quality testing center to give free gemstone testing. We advocate that the visitors pay after testing so that they can purchase without any worry.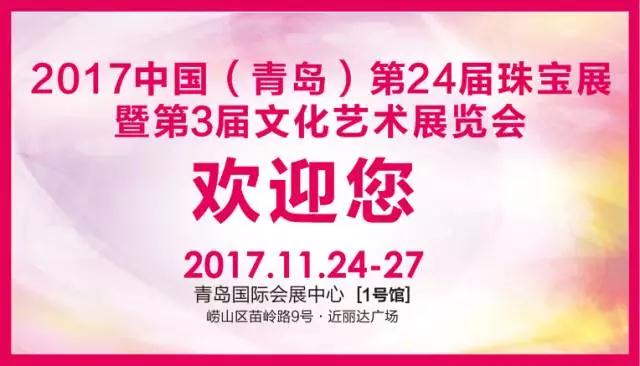 Countdown to the event
Days
Industry News
Related Links
Show Plan