Exhibition News
» Shanghai Jewelry Fair -- The year-end jewelry purchasing festival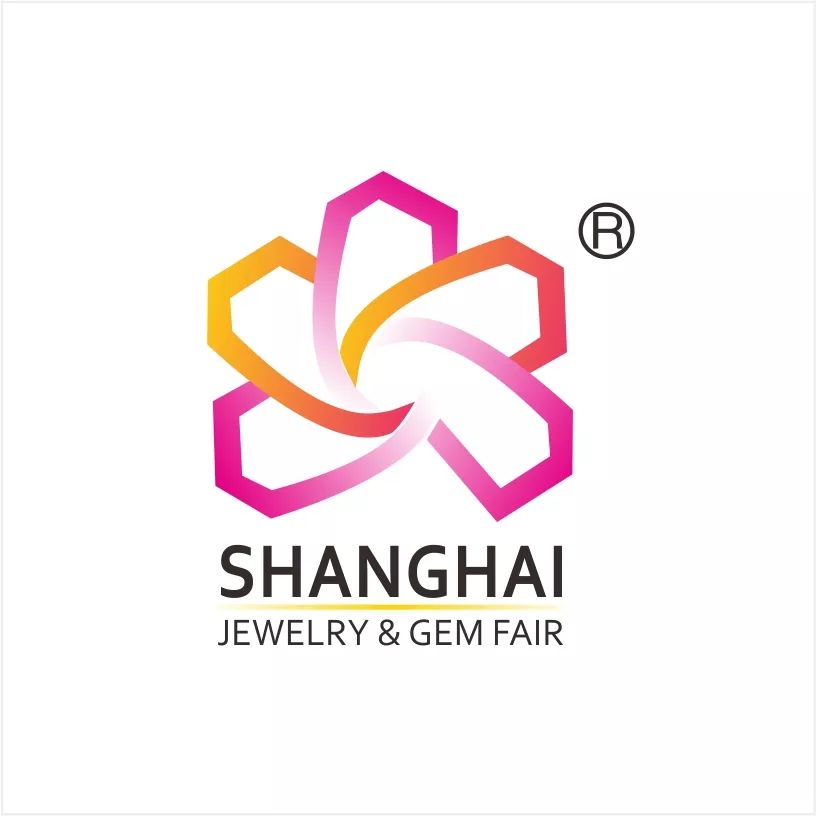 Fashion Festival | Set sail again
Shanghai International Jewellery Fair 2019
December 6th-9th
Shanghai Exhibition Center (East Hall 1)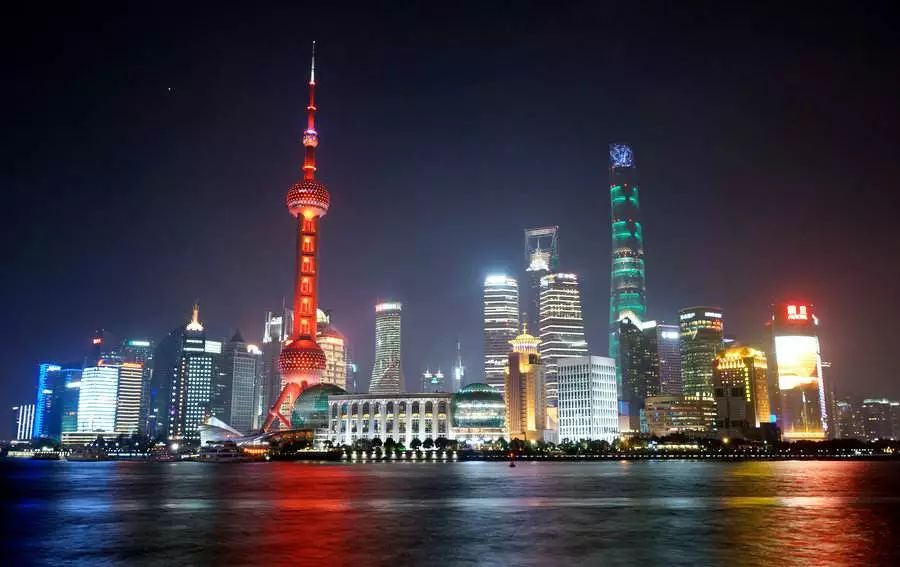 Shanghai, as a capital of fashion and brand, is the largest and most advanced jewelry distribution center in China.
Shanghai's local jewelry retail industry is well developed, with annual sales accounting for 1/5 of the country's total. The level of citizens' consumption ranks at the forefront of the country. The economy radiates the areas of Jiangsu, Zhejiang and Shanghai and effectively drives jewelry consumption. It is an ideal place for holding international jewelry festivals
After 19 years of steady development, Shanghai International Jewelry Fair has become the best communication and trading platform integrating brand promotion, market development, resource integration, jewelry investment and trade functions. It also a great opportunity to open up the retail market in East China.


The 21st Shanghai International Jewelry Fair 2019 attracted 400 high-quality exhibitors from Sri Lanka, Thailand, Myanmar, Poland, Pakistan, China Taiwan, China Hong Kong and other countries and regions. The number of audience and turnover exceeds expectations. It will provide the best exchange and trading platform for jewelry buyers and collectors seeking high quality, unique design and wholesale, bringing a jewelry visual feast of fashion and beauty.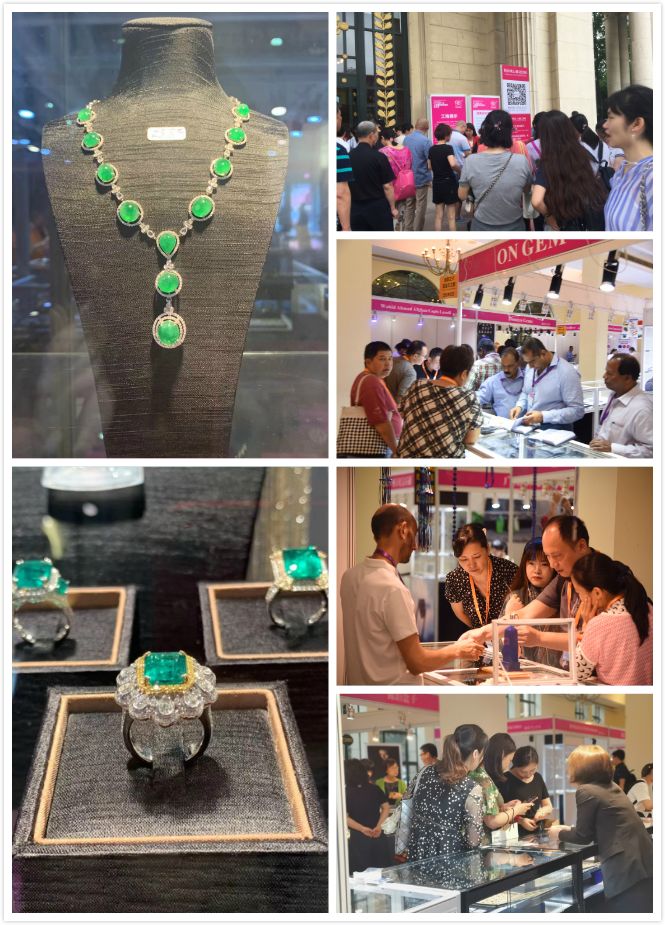 Strong professionalism, high turnover, superior geographical position as the winning edge.

Creating the most professional international jewelry exhibition in Shanghai.
1.Diamonds and gemstones
Ruby, sapphire, emeralds, semi-precious stone, tourmalines and other gems;
2.Jewelry
Platinum jewelry, gold jewelry, silver jewelry, K-gold, palladium jewelry, diamond jewelry, gemstone jewelry, gem-set jewelry, pearl jewelry, jade jewelry, and antique jewelry, etc.
3.Pearl, Coral and Amber
Freshwater pearl, seawater pearl, coral, coral accessories, amber and beeswax;
4. Jade:
Emerald, Hetian jade, chicken blood stone, crystal, Xiuyan jade, turquoise;
5.Designer's works
6.Fashion Jewelry
7.Arts and Crafts
Fine arts and crafts, mahogany furniture, works of art, collections
The propaganda of this exhibition combines various forms, such as advertisements, soft texts and interactive activities, at different levels and stages, throughout the whole process of pre-exhibition, in-exhibition and post-exhibition. Through more media attention, Shanghai International Jewelry Fair and exhibitors will be more well-known and attract more professional buyers and jewelry enthusiasts.
Professional Media:Strengthen the propaganda and depth of the media in the industry,we signed cooperation agreements with professional media, online soft-text advertisements and photo advertisements appear at the same time, exhibition information covers the whole Shanghai area to achieve accurate delivery and transmission.

TV ads:Ads on Shanghai's popular TV stations and channels enable Shanghai residents to grasp the information of exhibitions through their most familiar TV programs.
Internet Precision Marketing Tools:AD7 embedded push, Baidu keyword search engine promotion; Sina Weibo, WeiChat Moments, Tik Tok, and other 15 top domestic self-Media platforms fully cooperate with on-site reports.
Outdoor advertising:Hundreds of high-end communities in Shanghai will be put out large-scale outdoor advertising. During the exhibition cycle, the pavilion will be surrounded by outdoor advertisements and road flags.
Exclusive VIP buyers invitation:
Visit to the Professional Market in East China.
Professional Short Message Invitation.
Precision E-mail Invitation.
Professional Customer Service Telephone Invitation。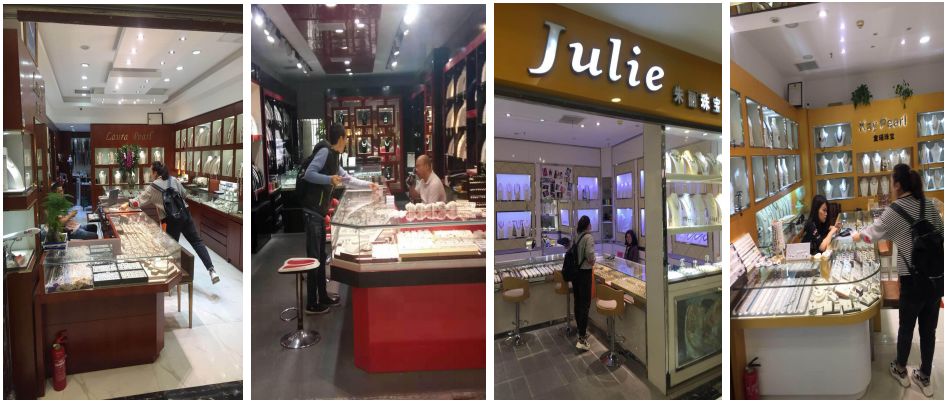 Haiming Group has 19 years of exhibition industry background and exhibition operation experience, adheres to the development direction of internationalization, specialization and branding. The company holds a number of jewelry industry events every year, and exhibitors return rate steadily increase. Its brand influence deeply rooted in the hearts of the people.

Shanghai, the most influential fashion city in the world, has profound cultural background and relatively mature consumer groups. It is a fertile soil for original designers and fashion brands to develop. The latest design will lead the trend of jewelry development.
Alliance-not only within the same industries
Cooperative resources include: financial real estate, beauty, luxury cars, high-end catering and other customer groups positioned enterprises to conduct targeted negotiations and market development. Guarantee the publicity effect of jewelry exhibition, so that more potential people can get the exhibition infomation.

Jewelry appreciation, jewelry culture publicity, free gifts for purchasing, and other interactive activities, building an effective jewelry exchange platform.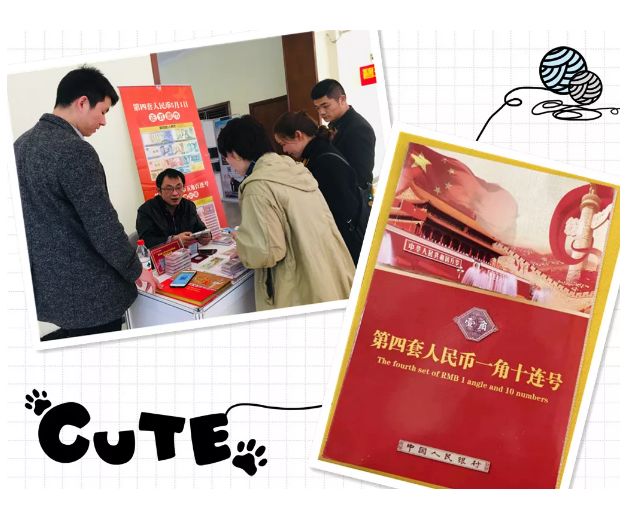 Purchase after identification
In order to protect the rights and interests of consumers, we always advocate that consumers to pay after identification. Jewelry appraisal experts provide free testing and consulting services on site.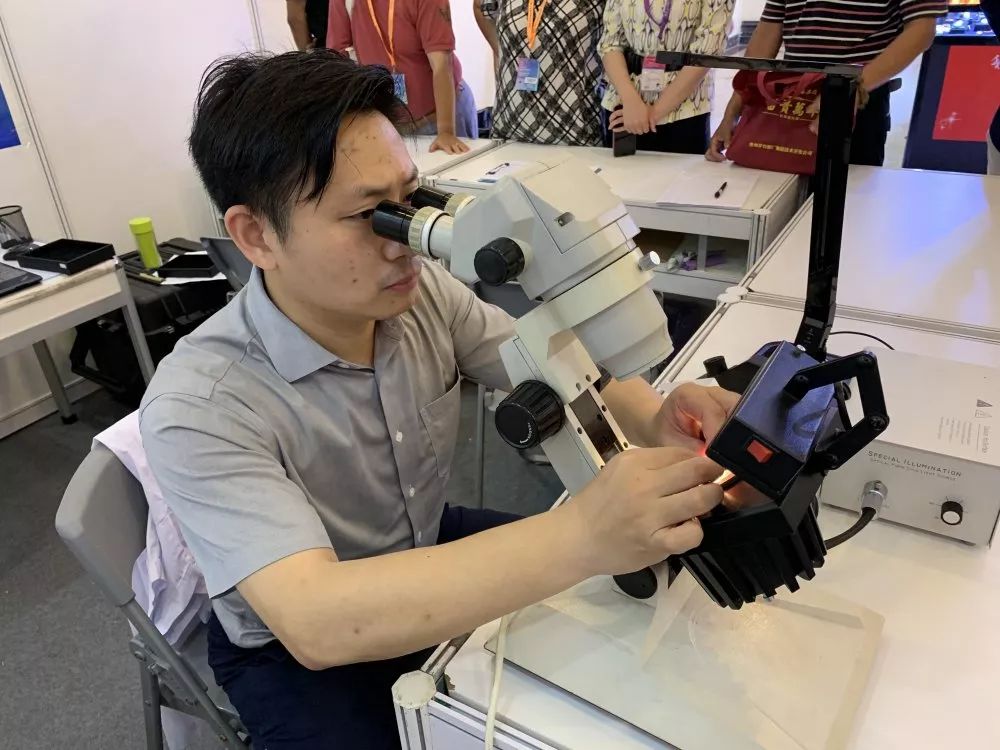 The voice of exhibitors speaks for us, which is also the best and most witness pf our fair!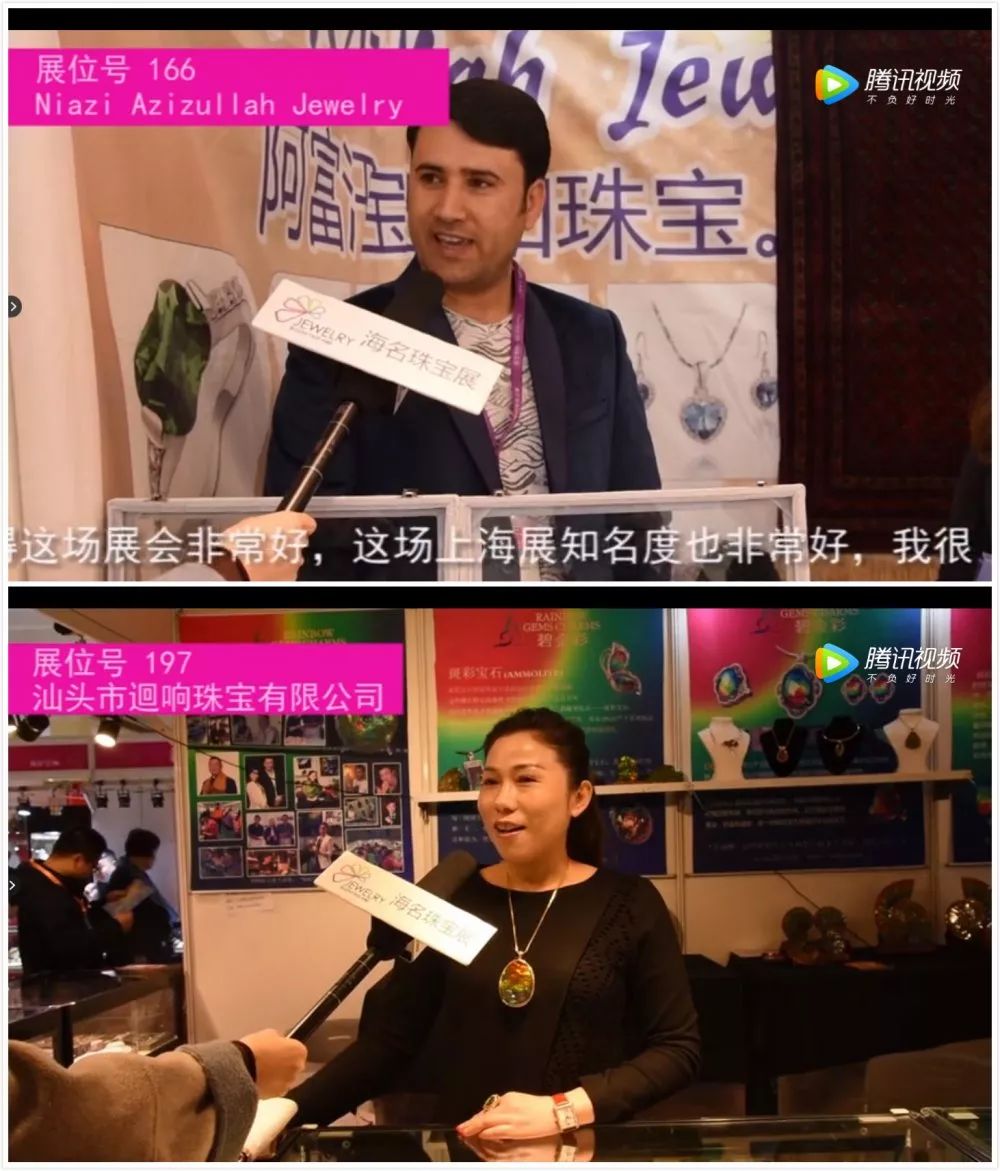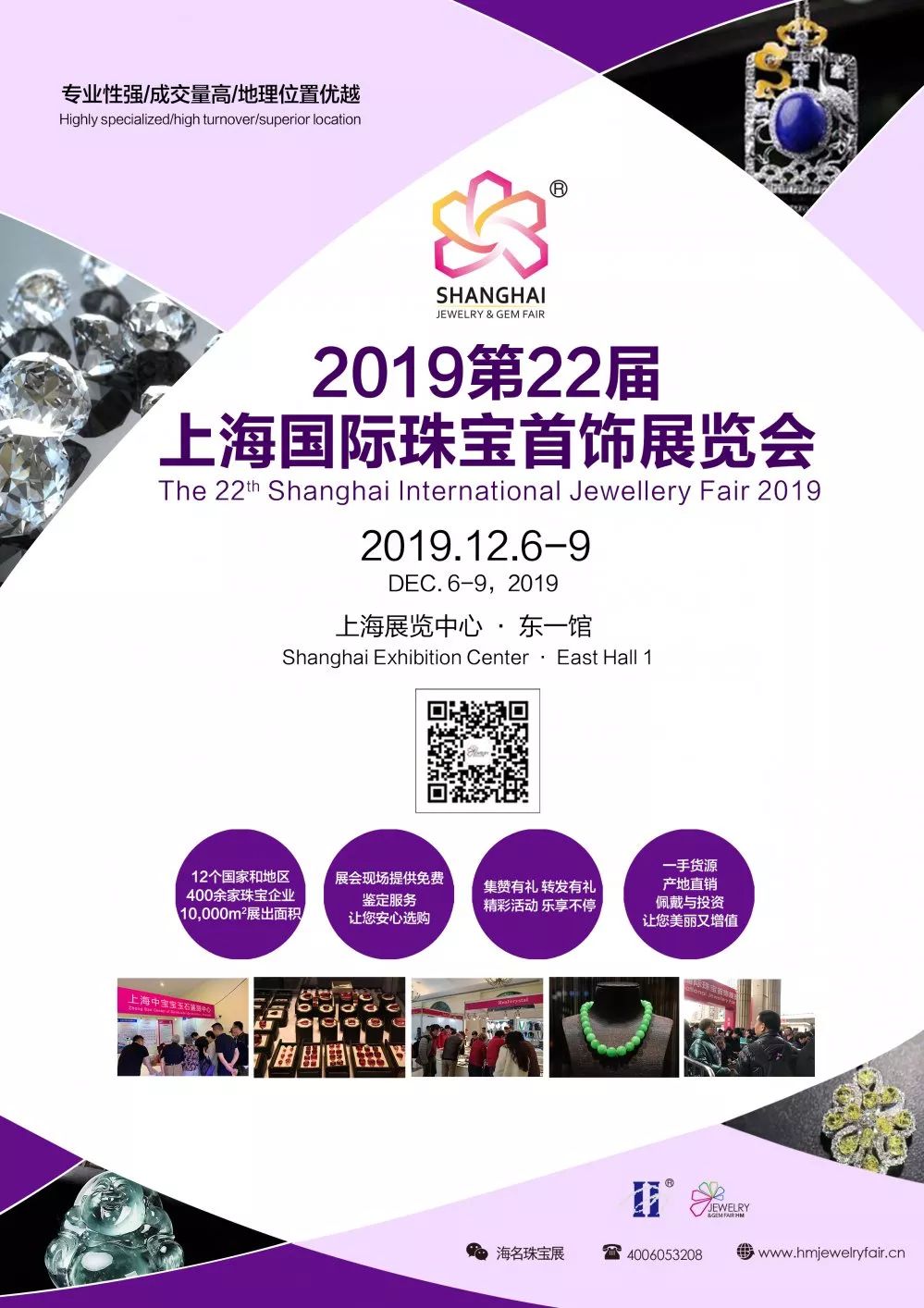 Shanghai International Jewelry Fair 2019
December 6-9
Shanghai Exhibition Center (East Hall 1)
(No. 1000 Yan'an Middle Road)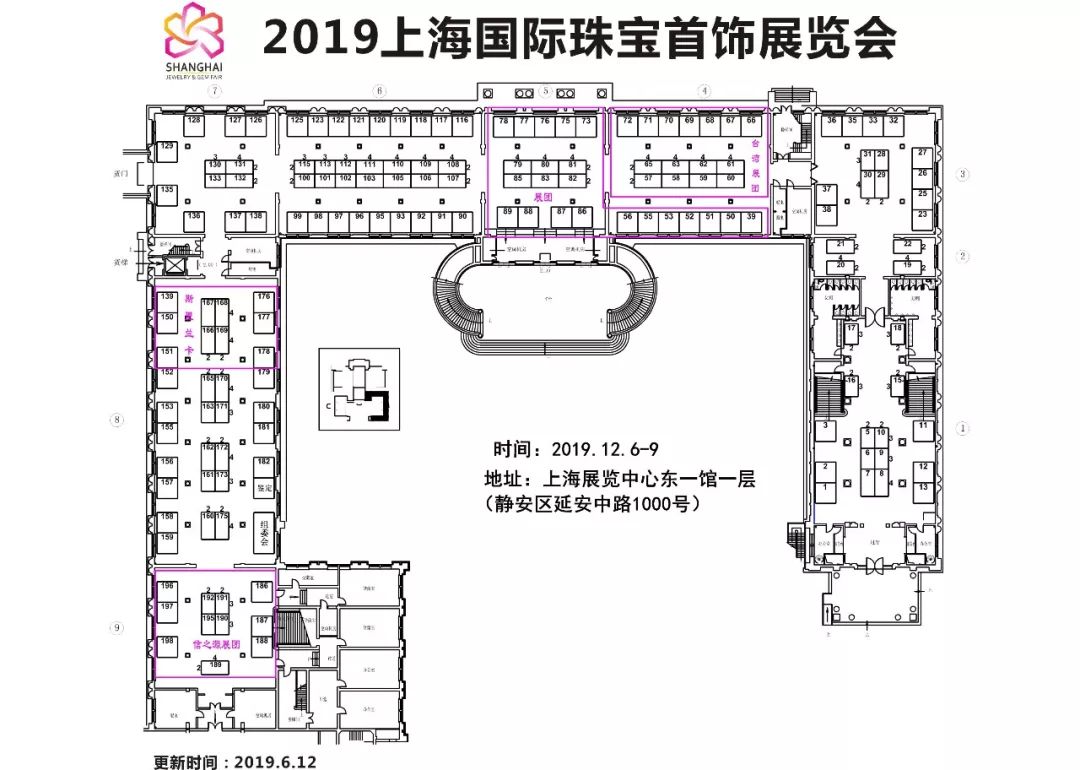 Sponsor
Asian Centre for Economic and Trade Development
Haiming Group
Organizer
Shanghai Haizhiming Exhibition Co., Ltd.
Co-organizer:
Gems and Jewelry Trade Association of China
Shandong Jewelry Industry Association
Jewellery Manufacturer's Exhibition Group
Taiwan Jingcai Exhibition Group
Hong Kong Donggang International Exhibition Co., Ltd.
Countdown to the event
Days
Industry News
Related Links
Show Plan