Shanghai International Jewelry, Mineral and Gem Fair 2019

1
The 4-day Mineral and Gem Fair 2019 has come to a successful conclusion!

Thank our exhibitors, associations and gemstone enthusiasts, collectors and visitors from all over the world.
Thank our media partners for the strong support.
We spent a good time together.
We sincerely hope that this fair is enjoyable to all of you.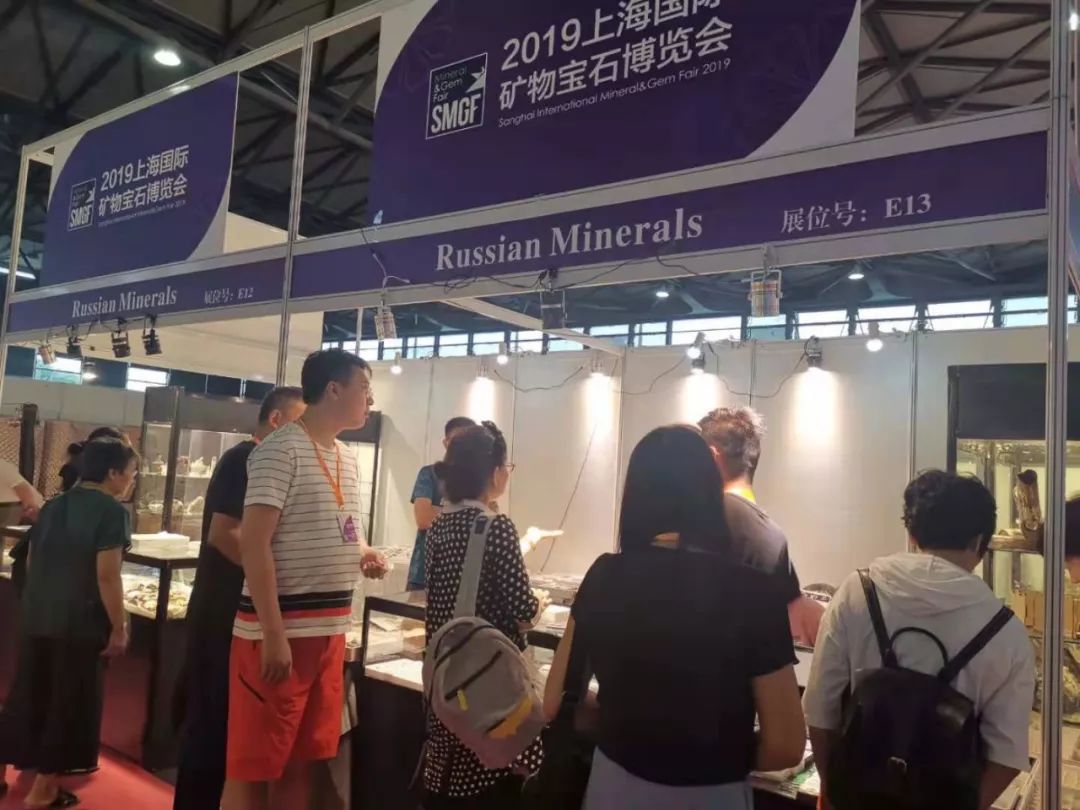 The exhibition site is still dominated by professional buyers and enthusiasts. On the last day of the exhibition, audiences seized the last opportunity to make purchases.

1
Lectures on popularization of science
♦Chairman of Shanghai Geological Society
♦Director of Nanjing Paleontology Museum
♦Associate Researcher from Shanghai Museum of Nature
♦Shanghai Wuyunfang Meteorite Studio
♦Curious Cat Science for Children
5 popular science lectures were held at the exhibition site for 3 consecutive days. Scholars and experts from professional mineral associations such as Shanghai Geological Society, Shanghai Natural Museum, Nanjing Paleontology Museum, Shanghai Wuyunfang Meteorite Workshop, Curios Cat Science for Children were invited to givewonderful lectures.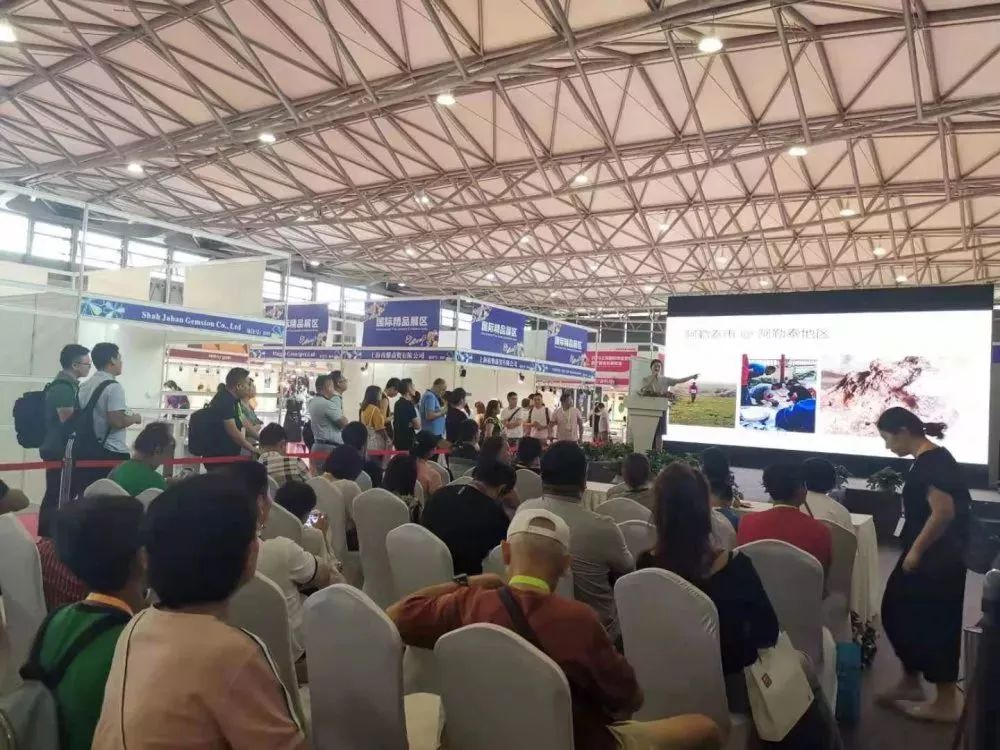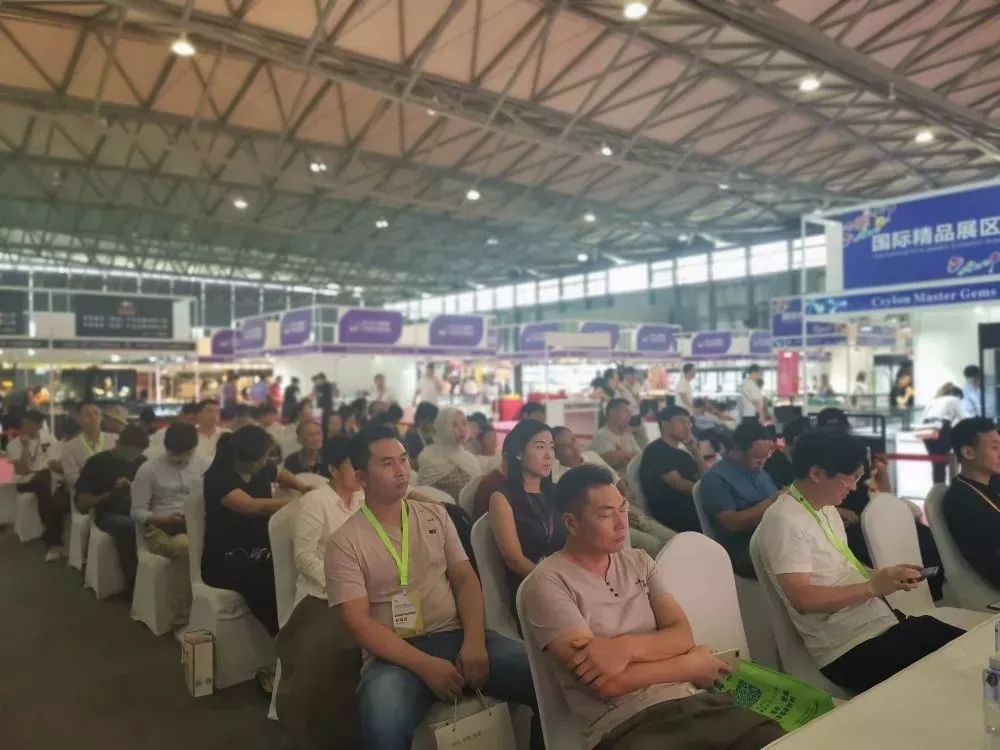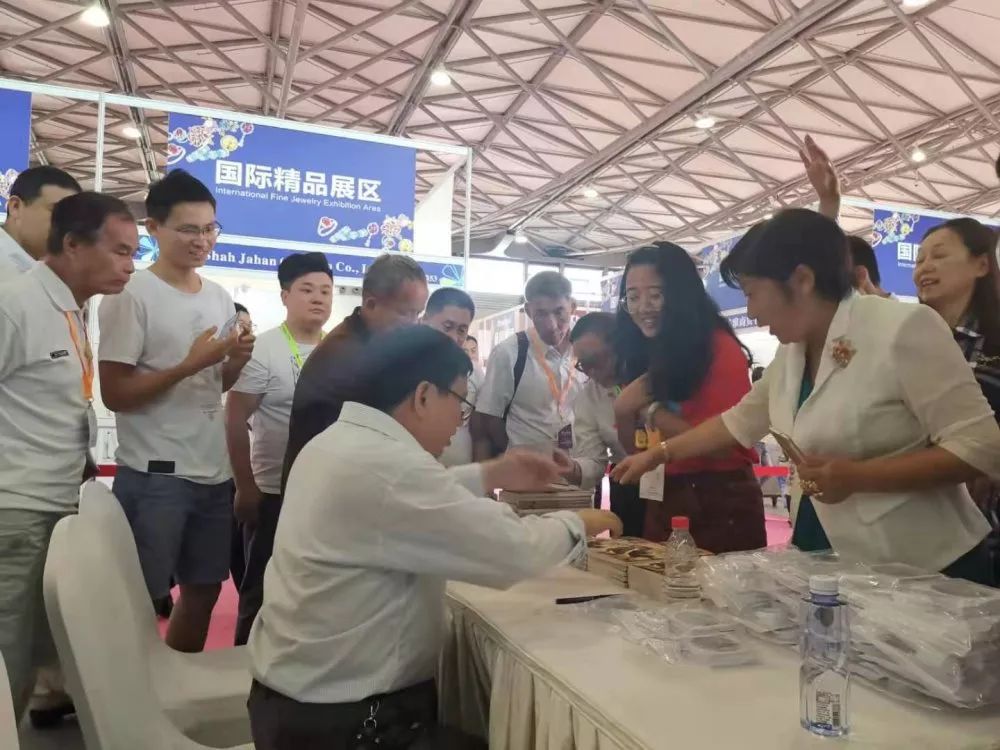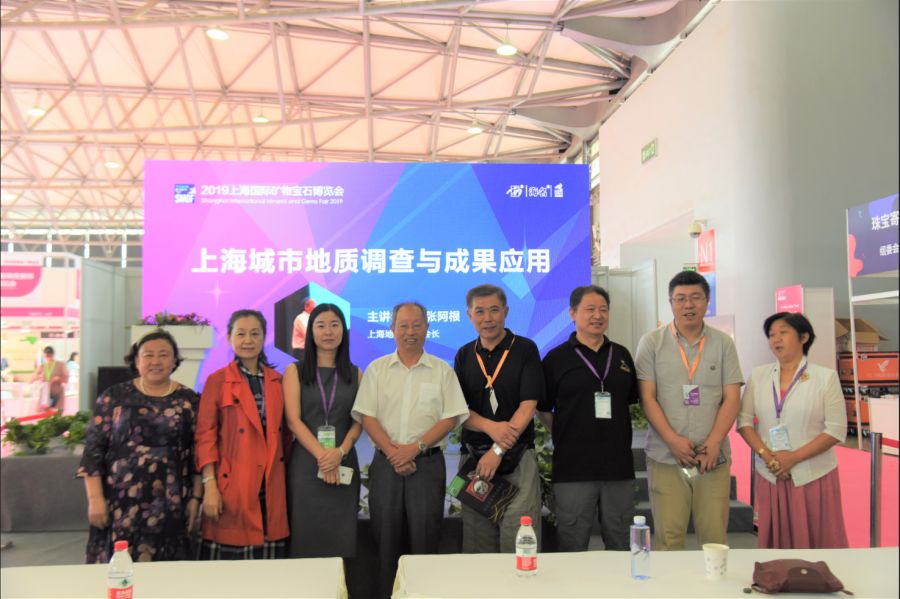 The mineral fair cooperates with relevant governments, trade associations, commercial organizations, senior collectors and media to expand the trading and cultural communication market of view stones, jointly promote the prosperity and development of national view stone industry, culture and resources, enhance the social influence of mineral culture, and achieve win-win results.
Beijing International Mineral and Gem Fair 2019
December 13-16
China International Exhibition Center
With more than 10,000 square meters of exhibition area and 600 exhibitors gatherin Beijing, the fair will be a grand platform for mineral exchange and trading.
Countdown to the event
Days
Industry News
Related Links
Show Plan