As the most important GDP contributor in Shandong province, Qingdao enjoys a high reputation in China. The purchasing power of citizens has greatly improved, professional exhibitions such as the traditional cultural and art exhibition fair have been widely recognized by the public.
The 24th Qingdao Jewelry Fair & The 3rd Cultural Art Exhibition 2017, the most professional event in Shandong province.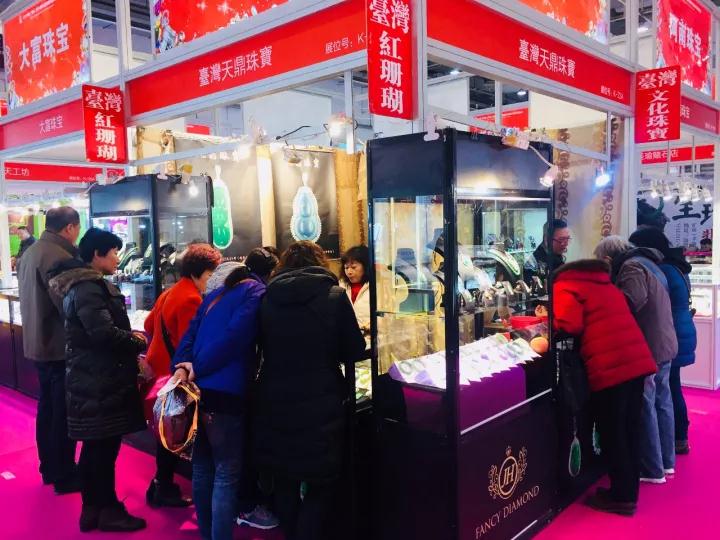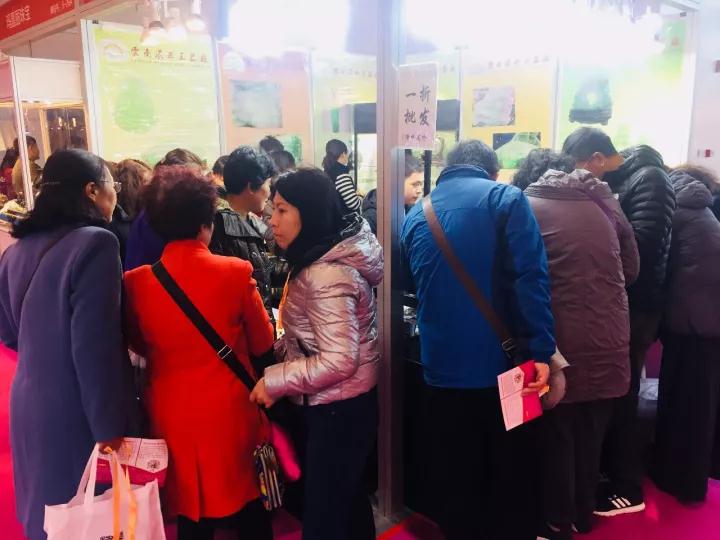 Extremely popular booths.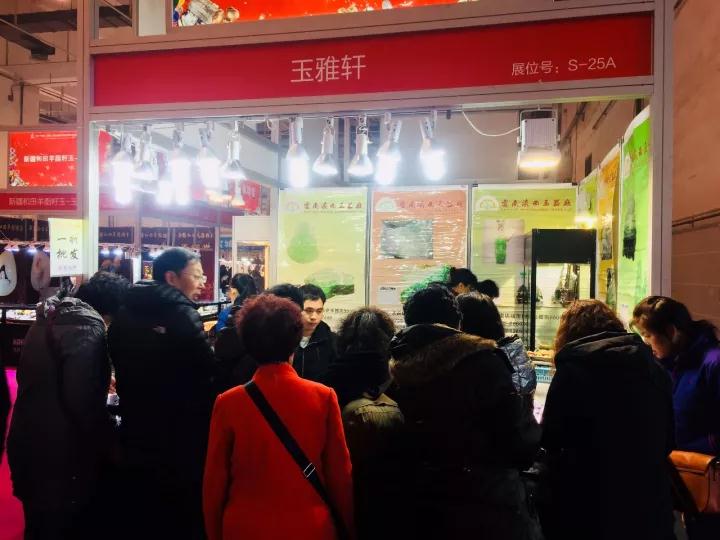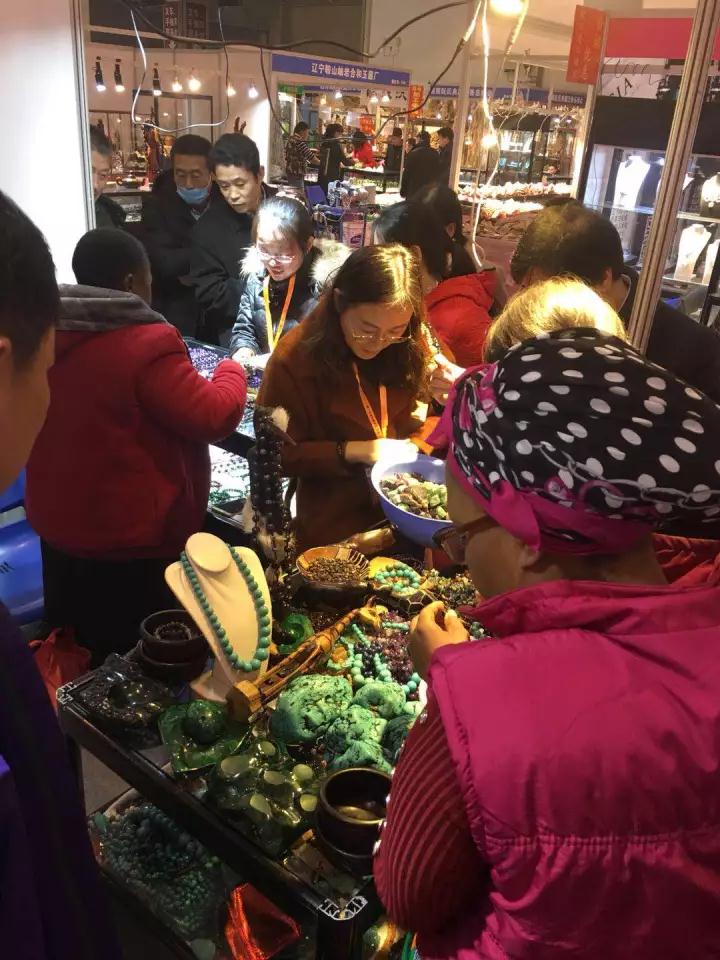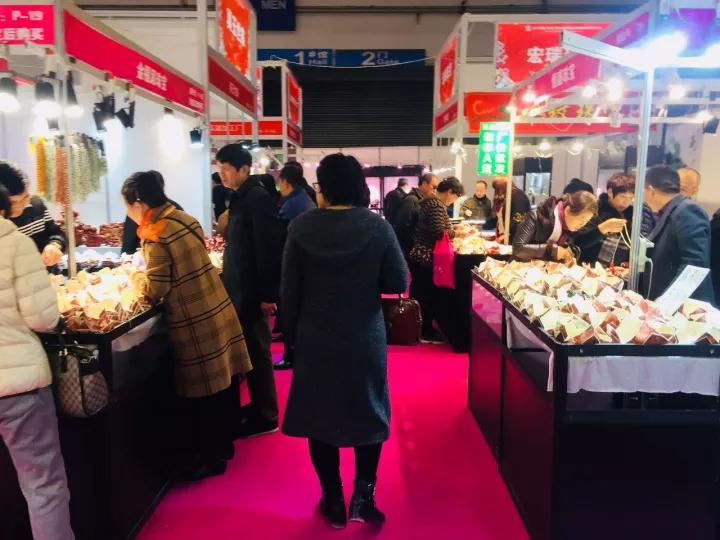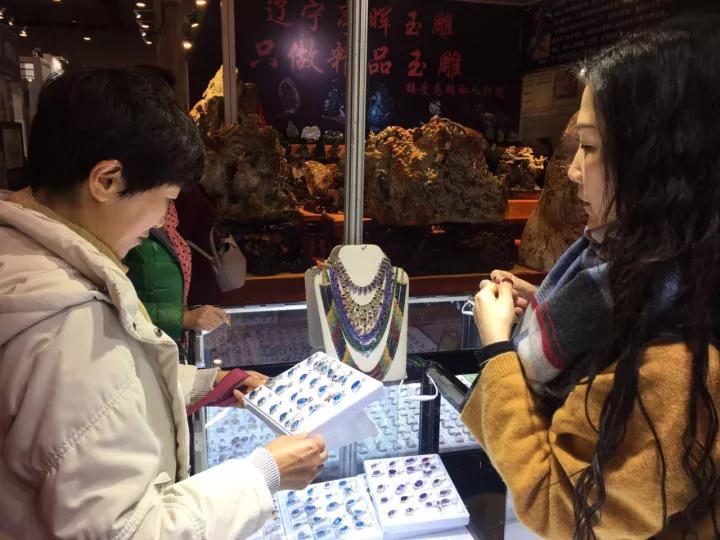 Tens of thousands of jewelry lovers and people from the jewelry industry come together to witness this sumptuous jewelry culture and art feast.
The exhibition is not only the procurement conference for jewelry dealers, but also a good opportunity for citizens to seek and collect treasures. The country of origin direct selling model eliminates intermediate price markup, so it will not let you down.
Closing deals jewelry series: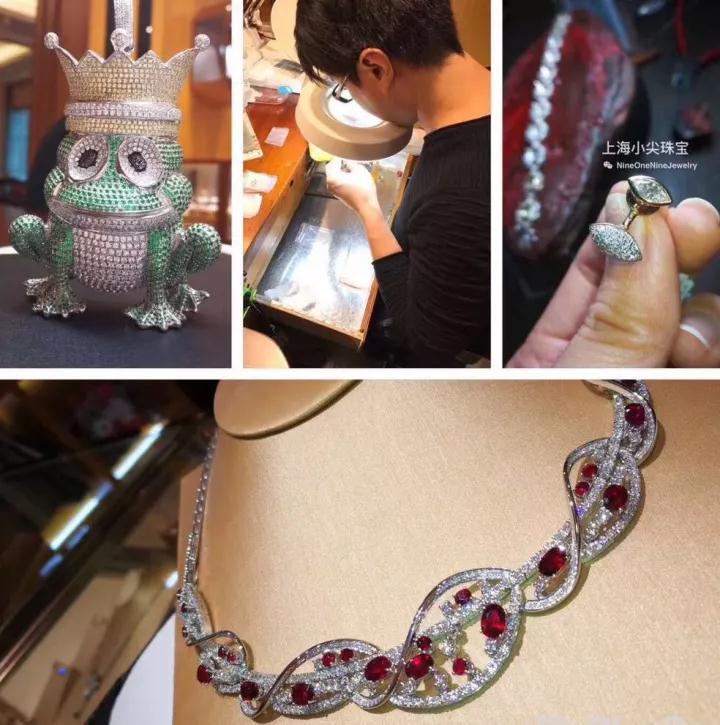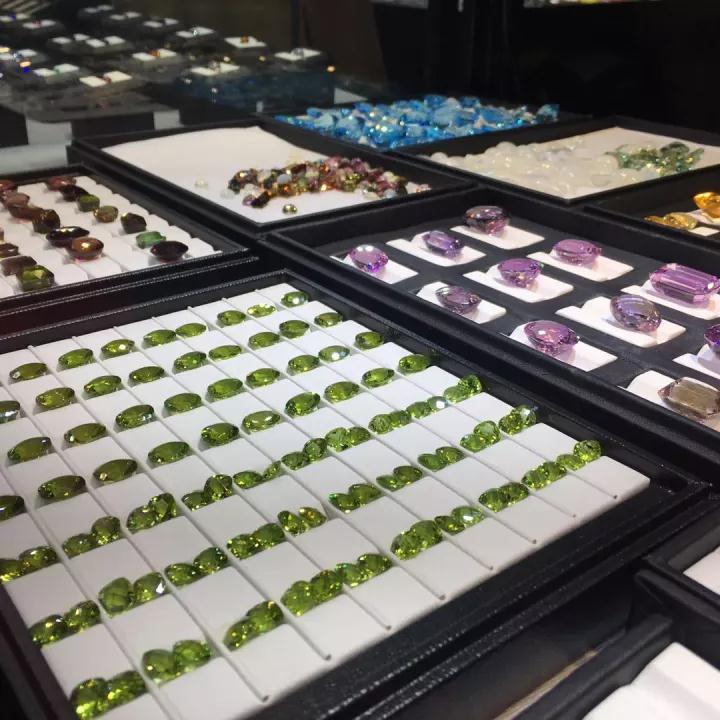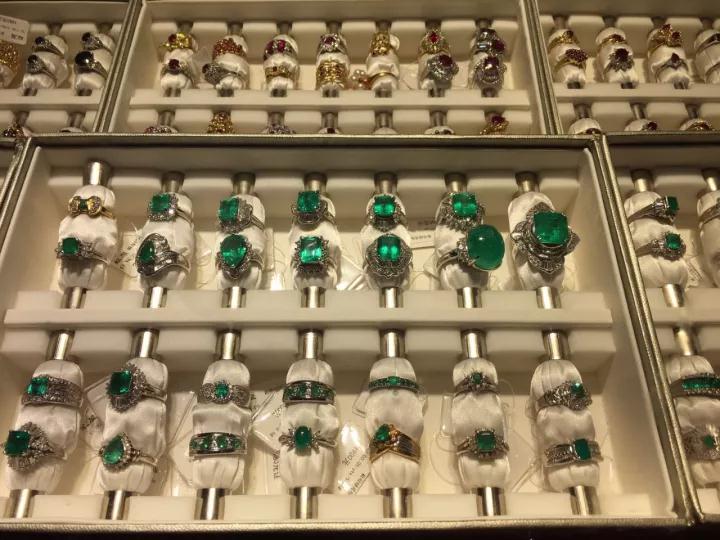 Qingdao characteristic exhibition area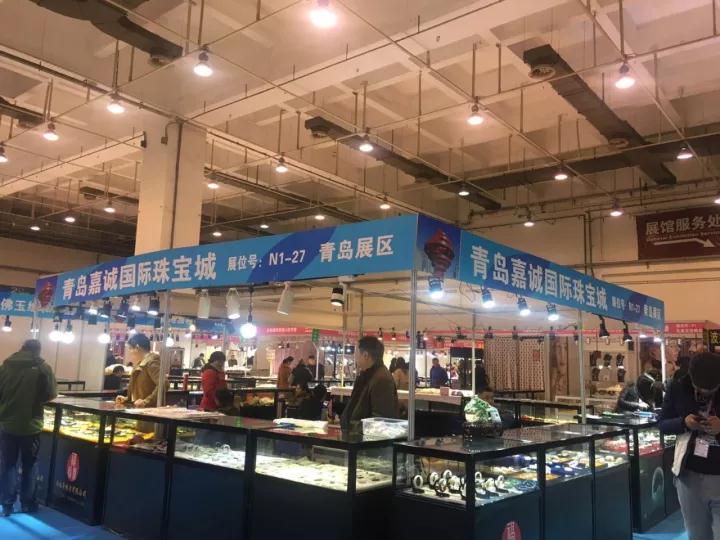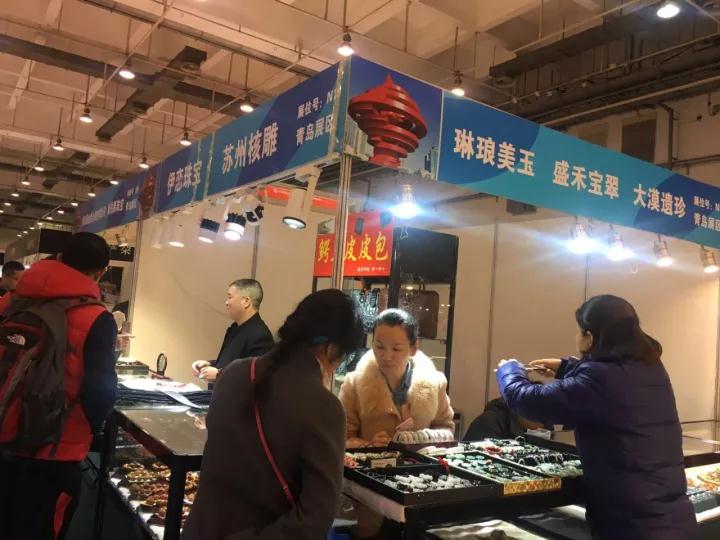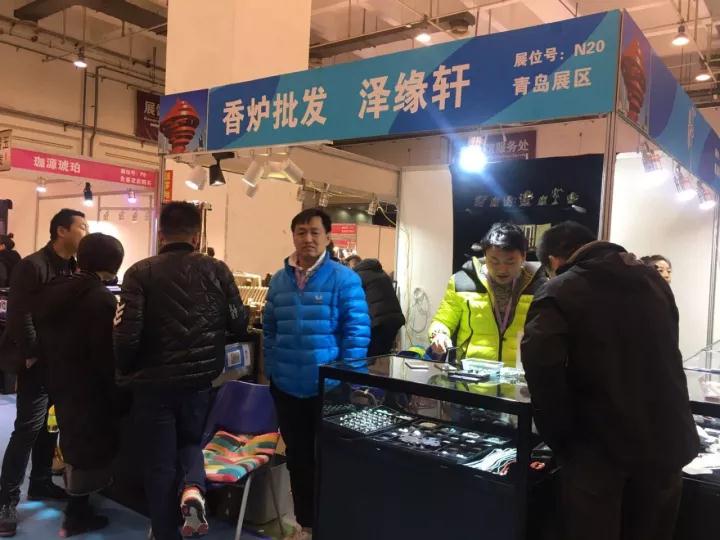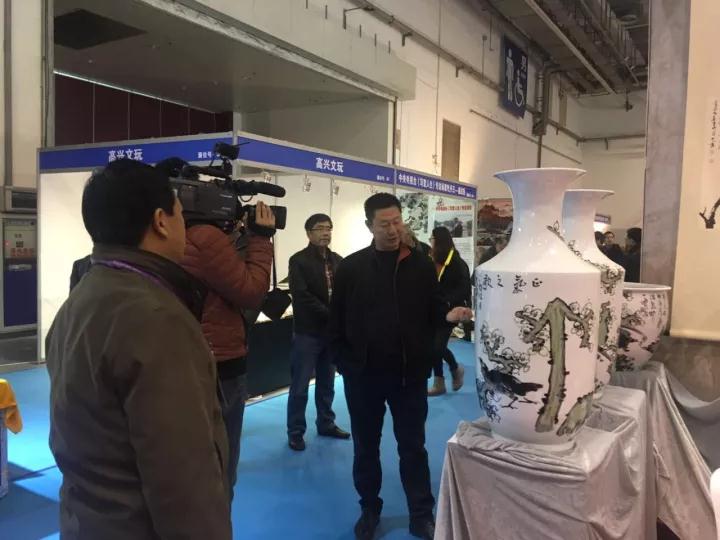 The concurrent activities including jewelry knowledge communication area, free scalp detection provided by Toushi, ceramic hand-painted tutorials, free jewelry testing, and getting prizes by forwarding promotion through WeChat were also very exciting. It is not only the best place to buy jewelry, but also an exchange event for jewelry and treasure lovers.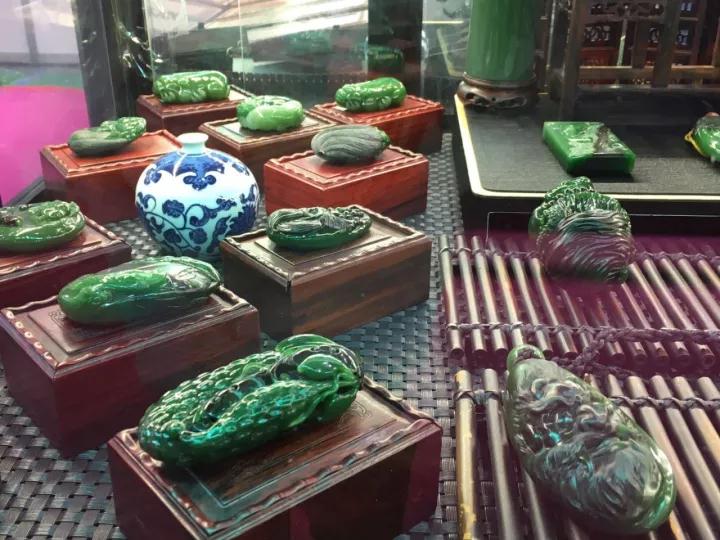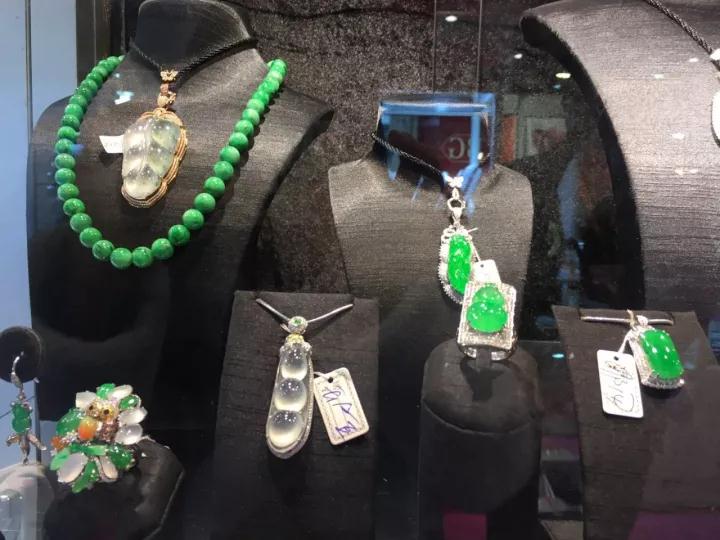 Artworks by independent designers

Affordable prices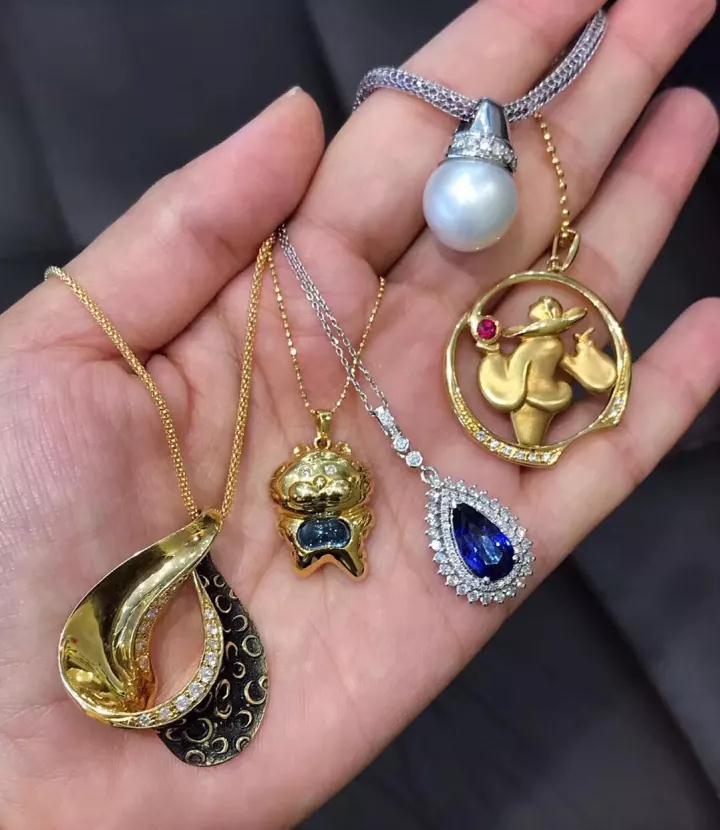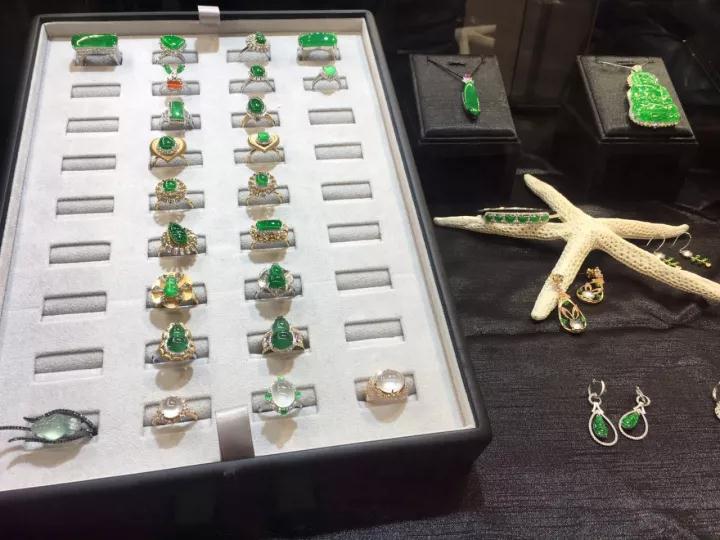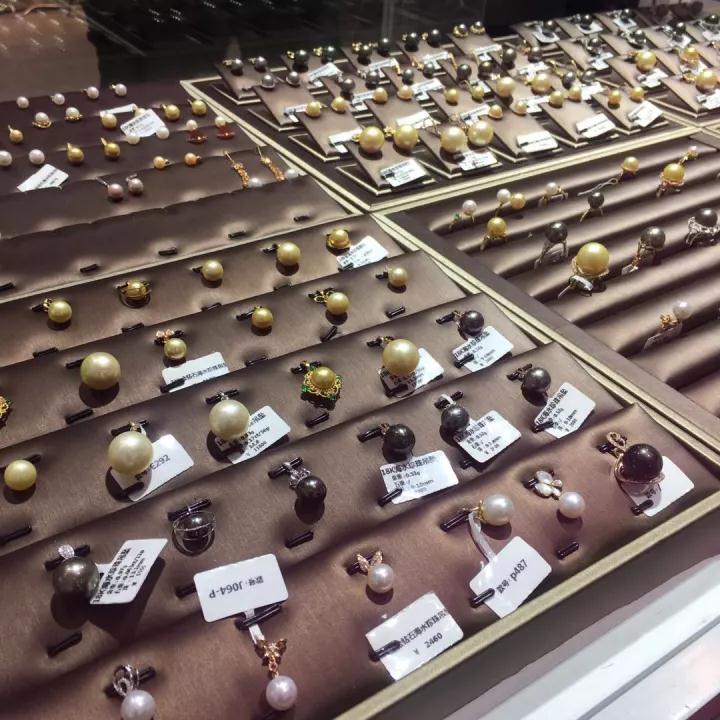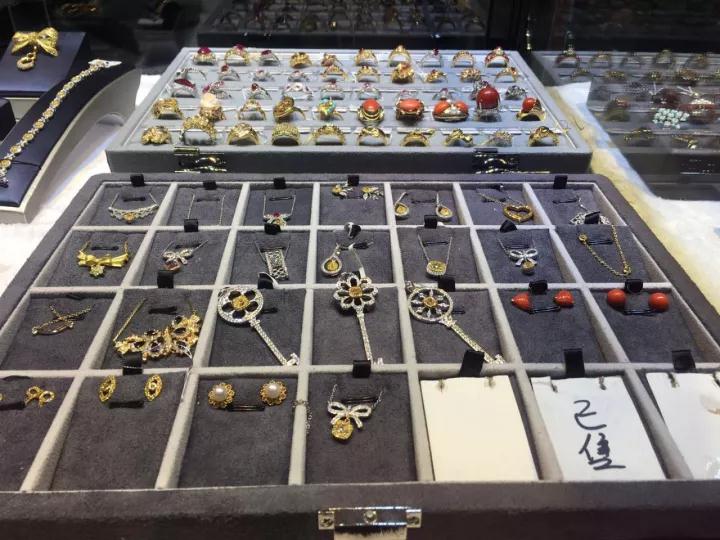 Free official quality appraising are here to give the customers quality assurance, pay after testing
The organizing committee has strict access mechanism for exhibitors. All exhibitors had been strictly screened. The organizing committee also invited identification experts from jewelry quality testing center to give free gemstone testing, protecting consumers' rights and interests.
If you miss our jewelry fair this time, we hope you could come and join us next year!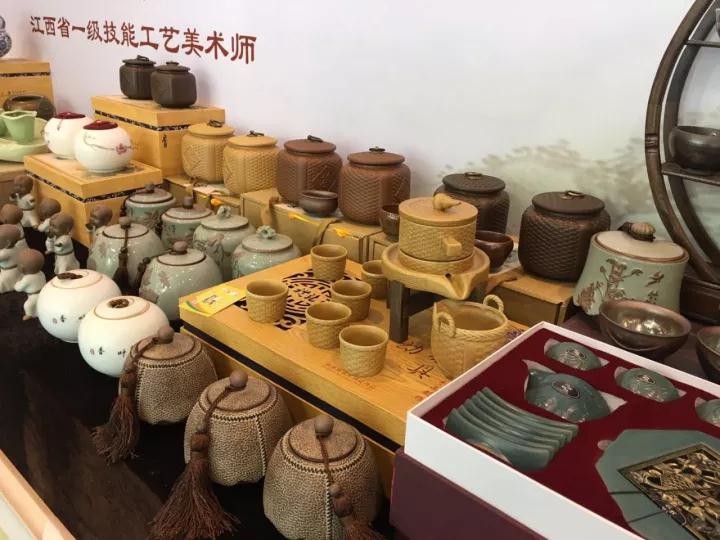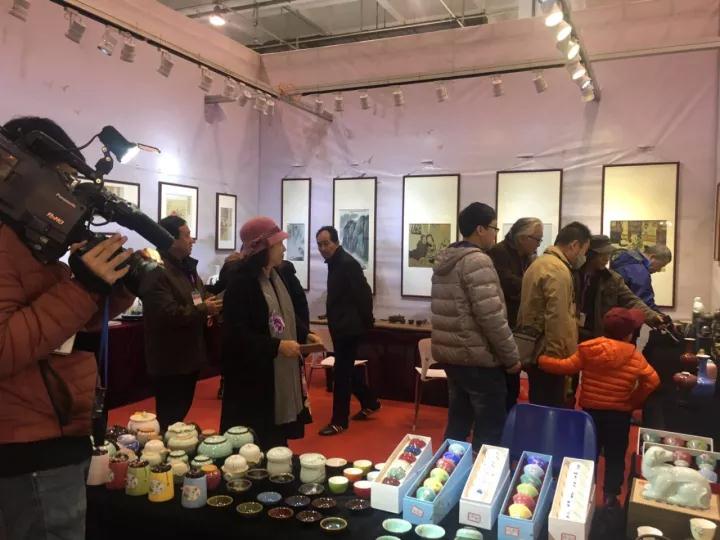 Countdown to the event
Days
Industry News
Related Links
Show Plan