Exhibition News
» The 24th Qingdao Jewelry Fair & The 3rd Cultural Art Exhibition 2017 successfully completed.
Grasp the moments of the 24th Qingdao Jewelry Fair & The 3rd Cultural Art Exhibition 2017

On November 27, the 24th Qingdao Jewelry Fair & The 3rd Cultural Art Exhibition 2017 had its successful ending at Qingdao International Exhibition Center. During the 4 days, over 300 exhibitors from home and abroad attended the event with their rare treasures. In order to let the public and collectors better appreciate all kinds of collections, the organizing committee held the 3rd Cultural Art Exhibition at the same period, setting up painting and calligraphy area, Jingdezhen ceramic area, redwood furniture area and woodcarving area, making it more direct and convenient to enjoy the show.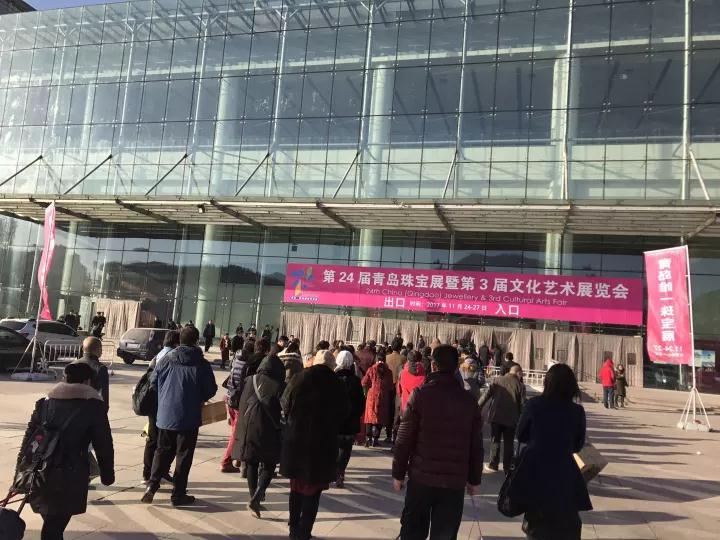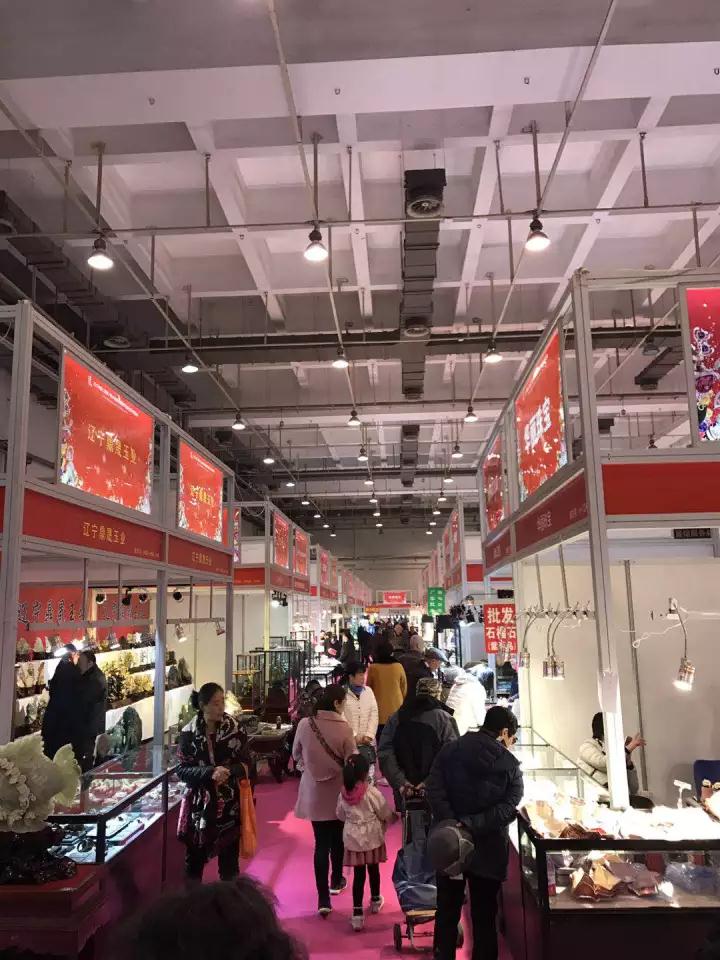 01 Highlights Pavilion landscape

Here you can see jewelry design from different countries, different styles and different cultures. Many treasures are even limited only to this fair and may not be found in specialty stores. All exhibits are real and of high quality, so the buyers can choose and purchase without any worry.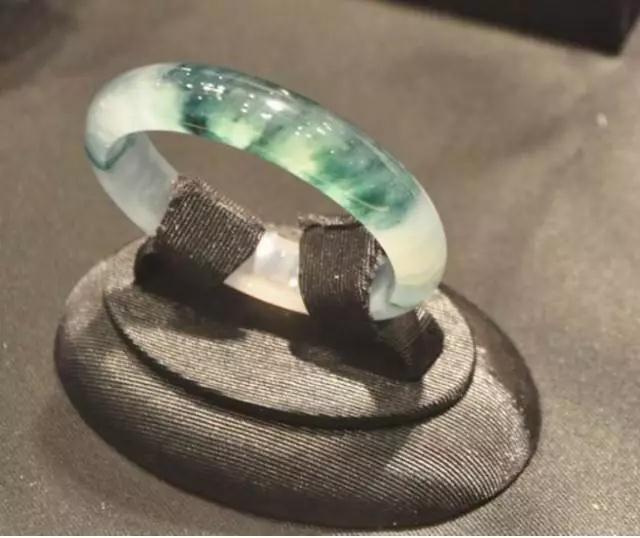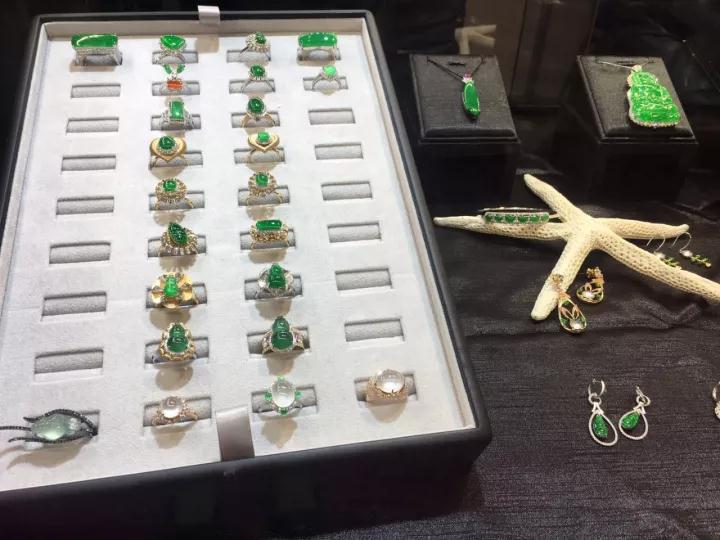 02
Jewelry fair is not only a great reception, a grand meeting for people from the industry, celebrities and elites, but also a good platform for information, culture and business. It represents the fashion and trade of the jewelry industry in China.

Celebrities, specialists and industry elites and designers can be seen everywhere in the pavilion, if you have the interest, do not waste the chance to learn from them. They have unique insights on culture, art and history. You may have surprise when talking with them.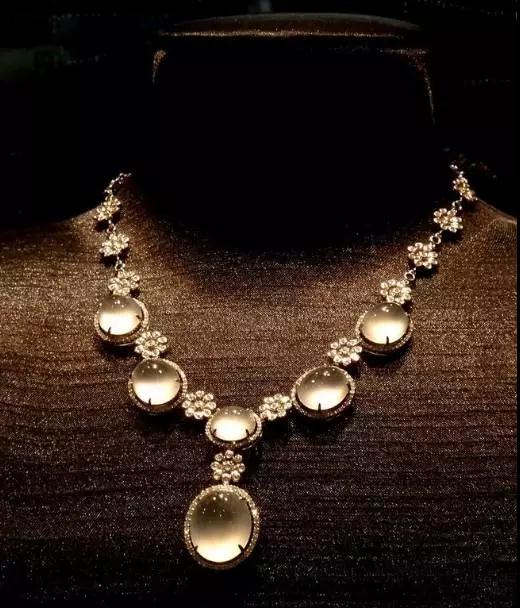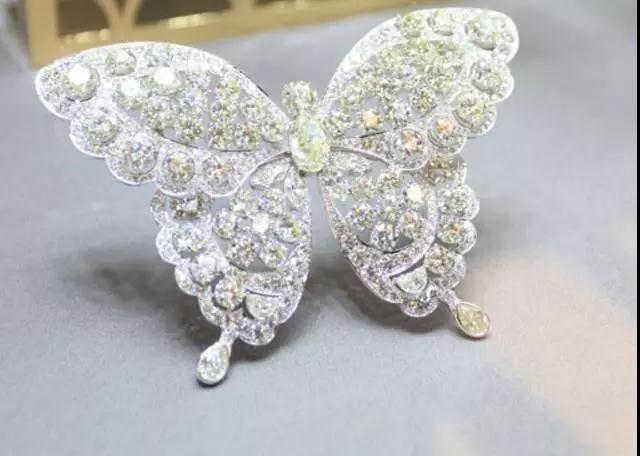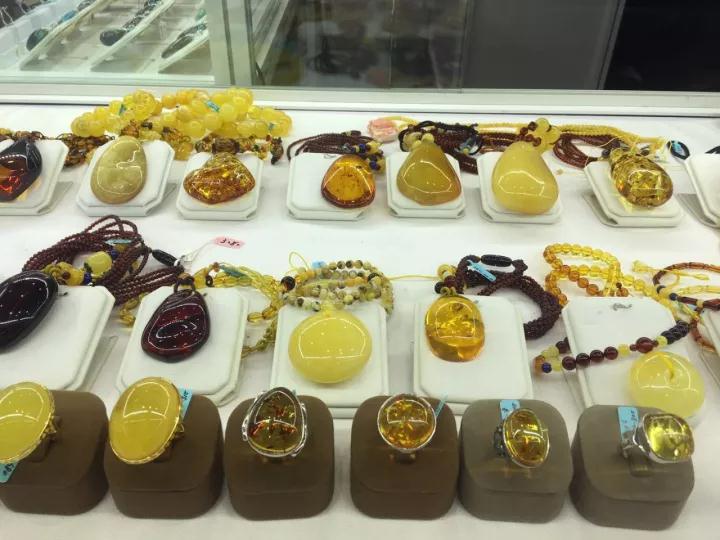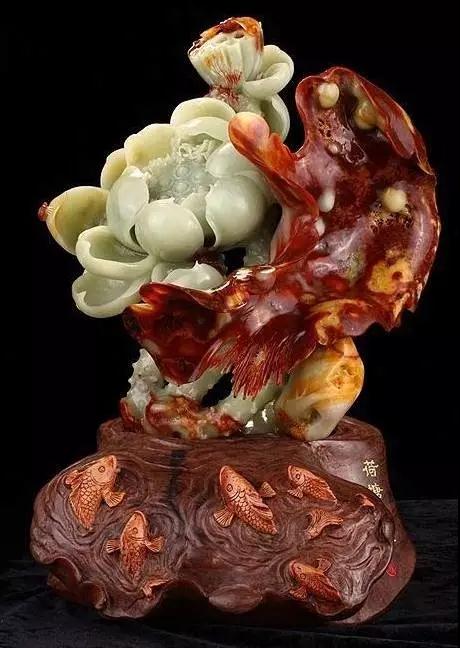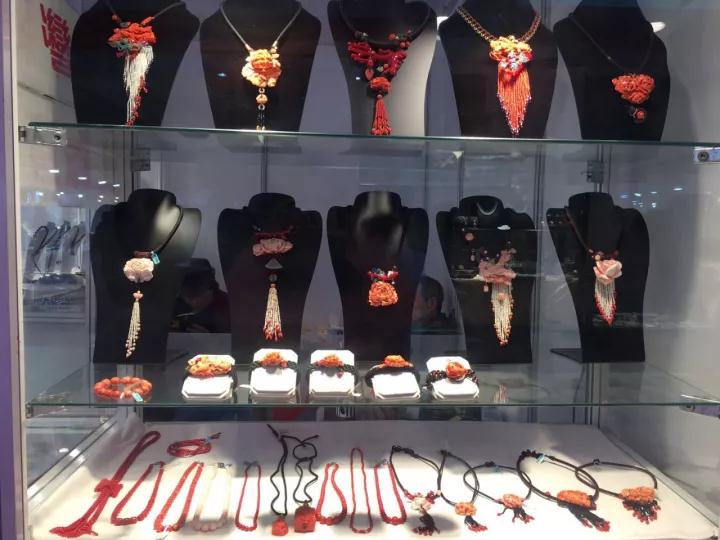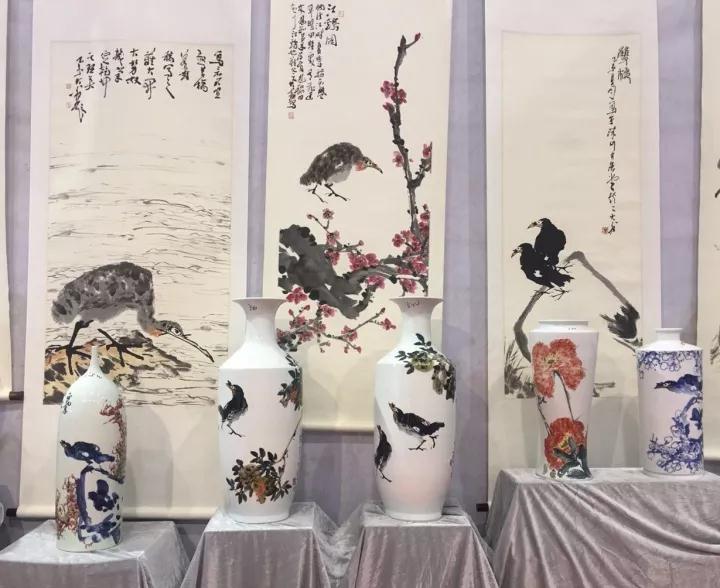 03 Visiting and practice teaching
Arts and crafts and jewelry design major students from School of Art of Qingdao Vocational and Technical College of Hotel Management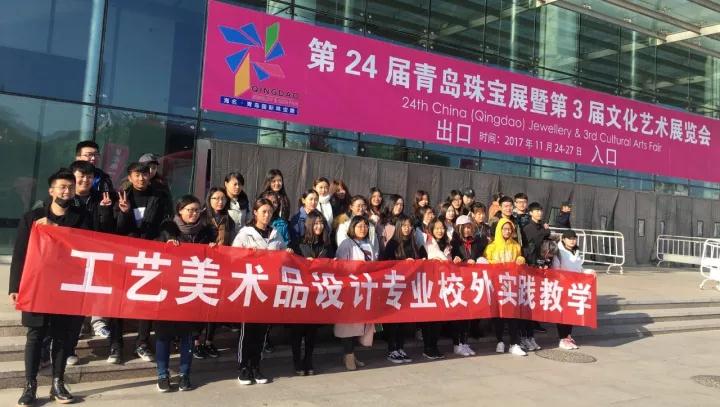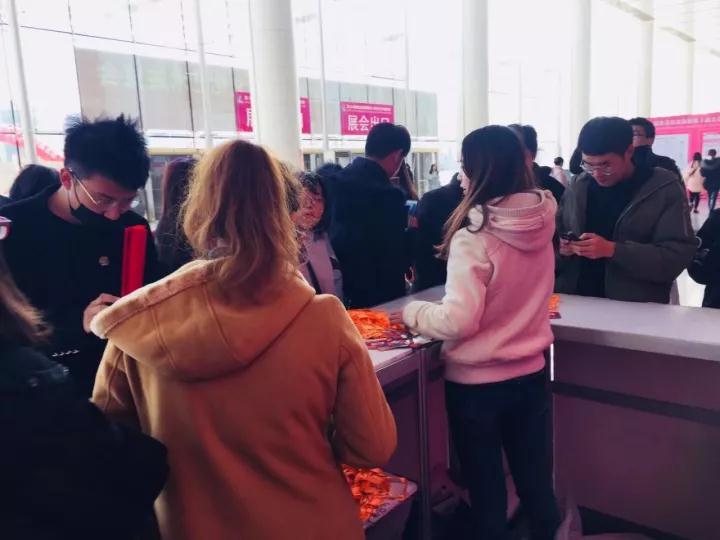 04

With 17 years of development, Haimig Group always adhering to the enterprise spirit of making customers do business more conveniently, promoting the branding and internationalization of jewelry industry in China.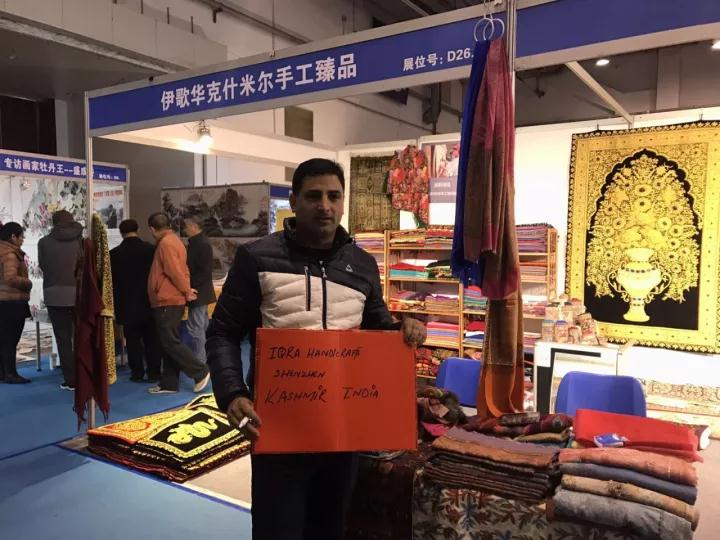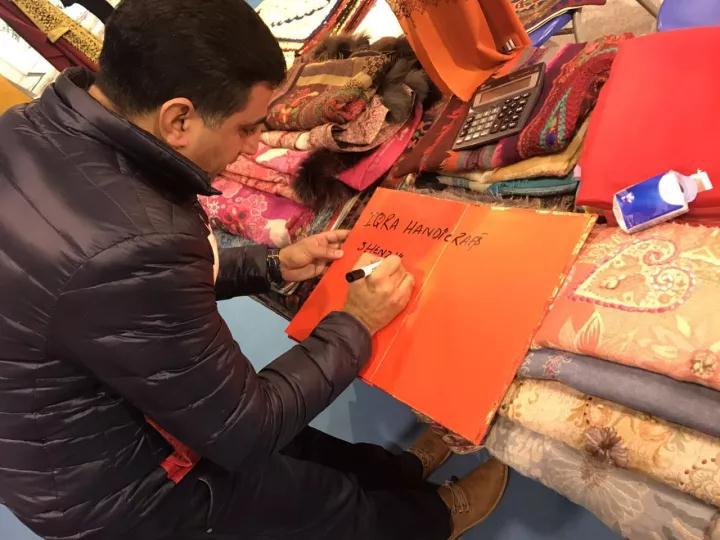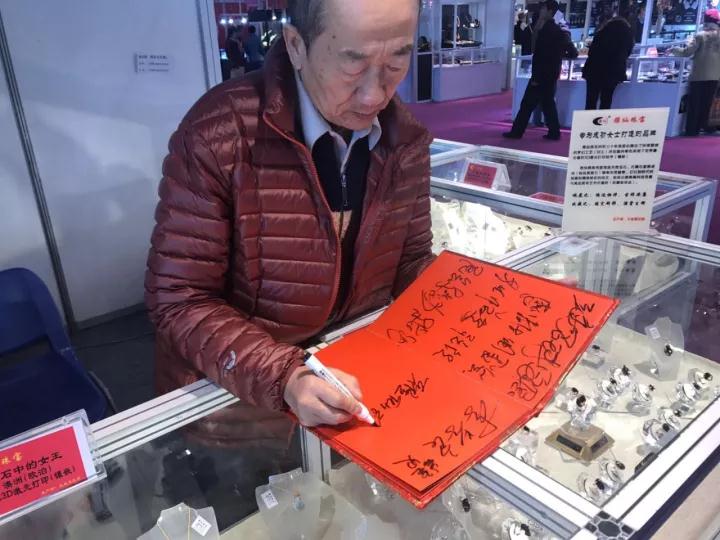 Through continuous development and innovation, Haiming Group has successfully sponsored 24 jewelry fairs.
We have first class exhibits, best operation team and top service!


Hope to see you next year!
Countdown to the event
Days
Industry News
Related Links
Show Plan