Exhibition News
» September · Beijing | Overwhelming midsummer jewelry feast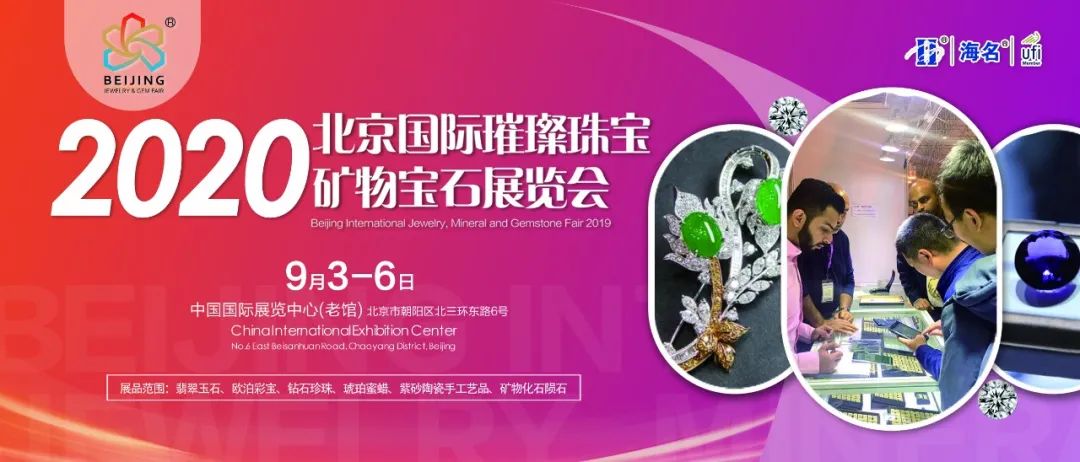 The hot booth sale has been anticipated, but its amazing speed is beyond our expectations.
Within just one month, we have miraculously completed 75% of the booth sales. Let us unravel the mystery and highlights behind Beijing International Jewelry, Mineral and Gem Fair 2020.
Being held in Beijing, capital city of China, the fair's influence covers North China, Northeast China, central China and southwest China.
Attracting high-quality jewelry manufacturers to attend, Beijing International Jewelry, Mineral and Gem Fair 2020 is a large-scale and high professional jewelry channel procurement and Trade Fair in the northern region.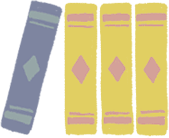 Authoritative platform, covering all channels
During the past 20 years, Haiming Group have been exploring northern jewelry publicity channels. Now, it has authoritative professional jewelry buyer resources to help enterprises to quickly build jewelry distribution , traditional retail distribution channels and online distribution channels, forming an authoritative platform for commercial expansion.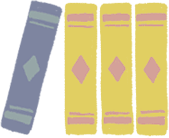 Unique geographical advantages
Beijing is one of the largest consumer markets, with a large number of headquarters of government and business, enterprises and institutions, which will help exhibitors connect with high-quality end customers.
According to the investigation of previous exhibitions, in addition to the buyers from Beijing, there are also professional buyers from North China, Northeast China and South China. The one-stop exhibition covers buyers from key regions in China.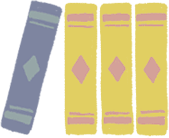 Full year trading platform

In 2020, Haiming brand series exhibition has arranged three important exhibitions in Beijing. In addition to the China International Jewelry, Mineral and Gem Fair 2020 on June 19-22, the Beijing International Jewelry, Mineral and Gem Fairs scheduled on September 3-6 and December 18-21 are also long-expected.
Provide the jewelry channel with an annual purchasing and trading platform, and provide you with more business opportunities.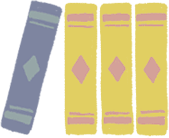 Online platform and efficient service
Through the Wechat group of exhibitors and audience, we can timely understand the needs of both sides, accurately connect with customers, and provide you with more procurement information transmission services at any time.

Jewelry exhibition online APP creates a year-round promotion platform for exhibitors, including intimate functions such as individual enterprise publicity and business negotiation, etc. There's still a lot more services out there to be explored.
Beijing International Jewelry, Mineral and Gem Fair 2020
China International Exhibition Center · Hall 1F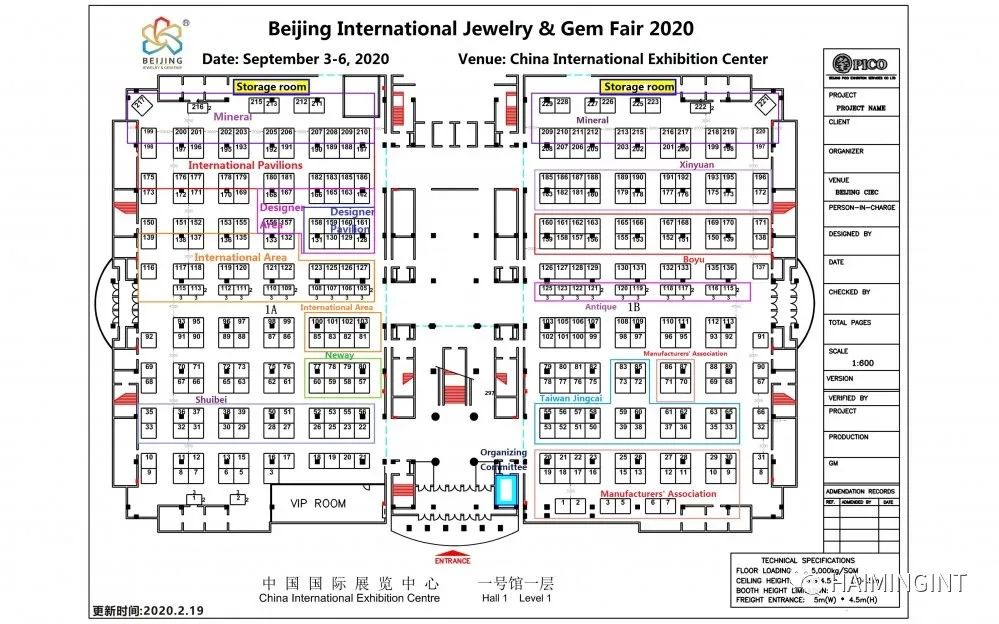 Only 25% booths left!
Choose your booth now...
Beijing International Jewelry, Mineral and Gem Fair 2020
10 million market buyers
Top purchasing power in China
A midsummer feast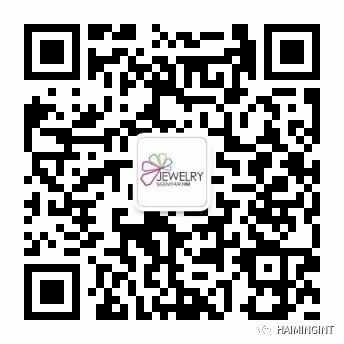 Countdown to the event
Days
Industry News
Related Links
Show Plan