Exhibition News
» Strategic Partnership between Haiming and Yunzhou Curio City
Shanghai international Jewelry & Gem Fair 2020 will be held at Hall E7 of Shanghai New International Expo Center from July 9th to 12th. In order to better welcome this jewelry feast and further promote the exchange and cooperation between exhibitors and professional jewelry buyers,the organizing committee devoted all efforts to the invitation of professional buyers, with unprecedented increased publicity, laying a solid foundation for the invitation of professional buyers.
Haiming Investment Promotion Organization Department continues to develop professional markets in Zhejiang and Jiangsu, covering jewelry enterprises, antique cities and clusters. Entering into the supply and demand industry chain, seeking for powerful purchasers, expanding the influence of the exhibition, and truly solve the problem of exhibitors when seeking professional purchasers.
20 years of experience accumulation, seeking for professional buyers in the industry
Shanghai International Jewelry Fair 2020 and Yunzhou Curio City have reached a strategic cooperation. Based on the principle of mutual benefit and win-win cooperation, the two sides aim to enhance the influence of the exhibition, to expand the group of professional buyers, and cooperate in depth. Striving to promote the development of Shanghai jewelry industry, and further promoting the jewelry consumption in Shanghai, which will contribute to the prosperity of the jewelry market.
Yunzhou Curio City in Shanghai, formerly known as the post coin antique market at Taiyuan Road, moved into Yunzhou commercial building in the 1990s. It is an antique market with a long history of 25 years and a good reputation in the collection field. The curio city is located at the junction of the big wood bridge of zhaojiaxin road in the central city of Shanghai. It is close to the bustling Xujiahui business district and Huaihai Road business street, with many merchants, convenient transportation and superior geographical location.
Yunzhou Curio City is a well-known large-scale comprehensive antique collection market in China. It has more than 800 merchants, with 9 floors and a business area of 20,000 square meters. After years of efforts, Yunzhou Curio City has become a comprehensive trading market integrating porcelain, jade, wood carving, calligraphy and painting, stamps, coins, classical furniture, bonds, stocks and other collectibles. In addition, the trading center on the 8th floor holds many exhibitions and auctions every year,
As the support unit of Shanghai International Jewelry & Gem Fair and Mineral & Gem Expo, Yunzhou Curio City actively carried out the publicity and promotion work of the Expo, and the outdoor advertising, LED rolling screen advertising and other publicity channels were successively published. Furthermore, it delivers Shanghai jewelry exhibition information, exhibition trends and new product recommendation of exhibitors to professional buyers with purchase demand, and cooperates with Wechat pre-registration marketing activities to attract high-end consumers to the exhibition.
In the future, Shanghai International Jewelry Fair 2020 will establish a more comprehensive and closer cooperation with Yunzhou Curio City, strives to form the leading effect of jewelry market development and innovation, and makes great achievements!
The most influential professional jewelry exhibition in East China
The 6th Shanghai International Jewelry & Gem Fair 2020 will be opened at the new Shanghai International Expo Center (Hall E7) on July 9th-12th, 2020. With an exhibition area of 20,000 square meters and 1,000 international standard booths, the exhibits include fashion accessories such as jadeite and jade, diamond and colored gems, pearl and coral, amber and beeswax, mineral and gemstone, gold and silver jewelry setting products. More than 10,00 industry brands will gather together to display all kinds of products in the jewelry industry in an all-round way, highlighting the industry trend.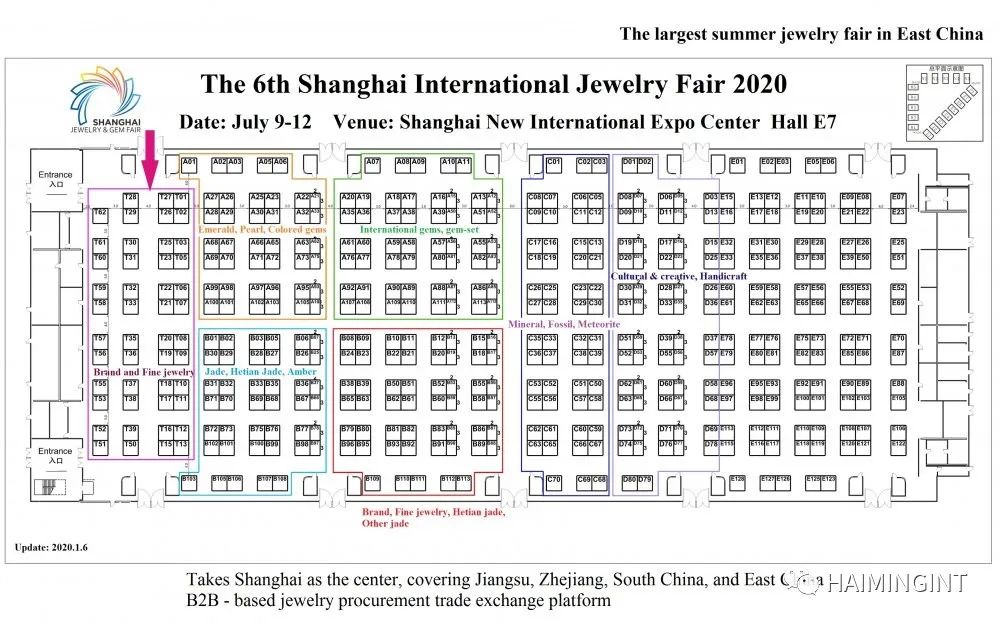 Shanghai International Jewelry & Gem Fair 2020
July 9- 12
Venue: Shanghai New International Expo Center (Hall E7)
(No. 2345, Longyang Road, Pudong New Area)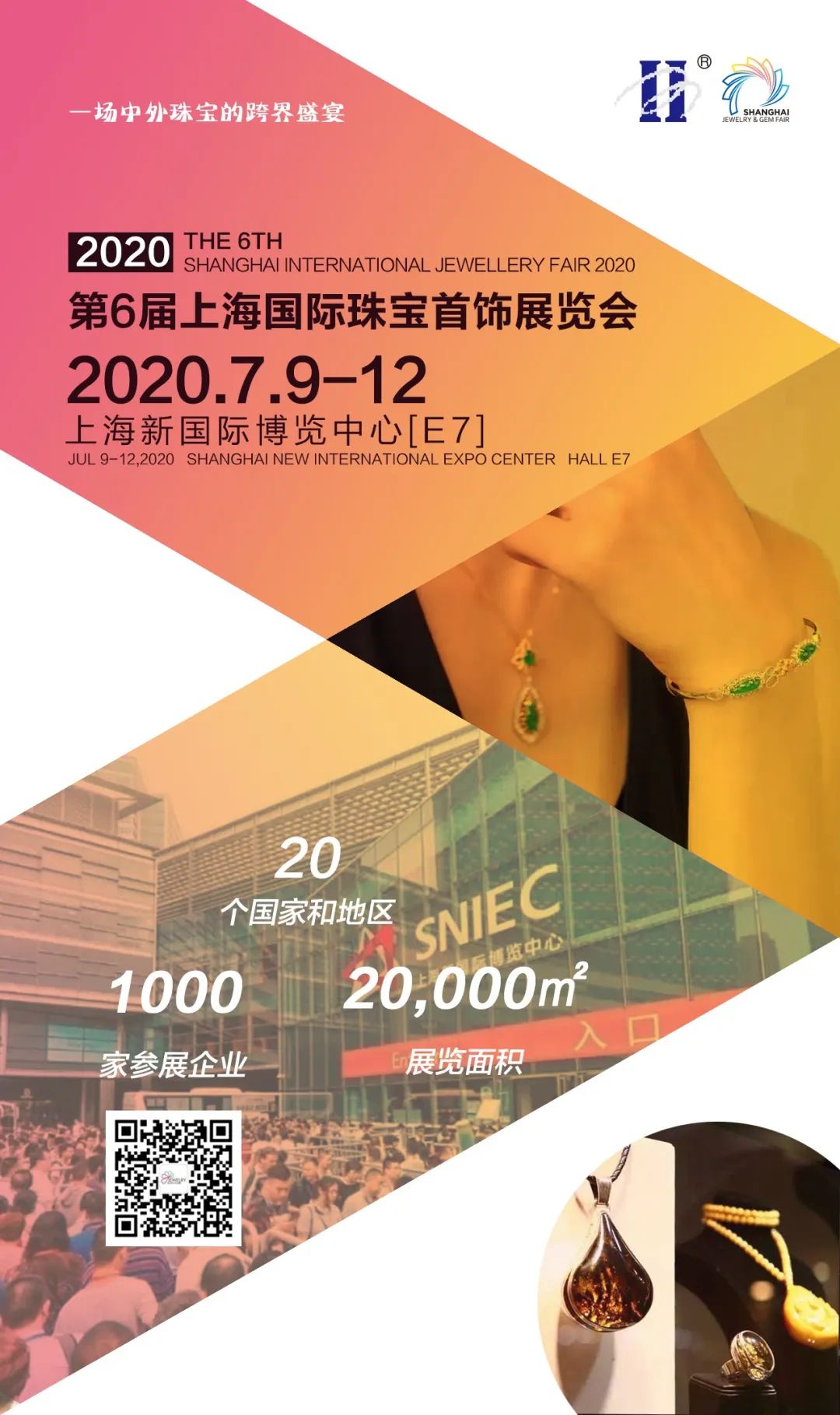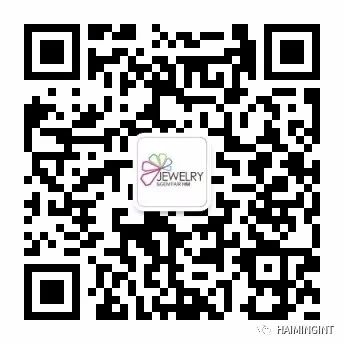 Countdown to the event
Days
Industry News
Related Links
Show Plan