Shanghai, a city fusing of Chinese and the Western culture and interlacing ancient and modern times, welcomes visitors with a brand-new attitude. It contains the warm feelings of the East, the pulse of the times, and the sights from the world.
As the most influential exhibition in jewelry industry in East China, the 5th Shanghai International Jewelry Fair 2019, sponsored by Haiming Group, will be held from August 15 to 18.
The fair pays attention to the innovation and development of the industry, will be upgraded on the original basis, exploring new trends of industry development and fresh jewelry design in the new era from multiple perspectives and forms, inviting strong brands at home and abroad, and building a new stage of brand propaganda, market development, resource integration and investment and trade for the industry.
A cross-border event of Chinese and foreign jewelry
Shanghai International Jewelry Fair 2019 will continue to expand the theme of the exhibition in 2018, connecting jewelry at home and abroad, creating a large independent jewelry exhibition area of 20,000 square meters.

Classic China Taiwan Jewelry Exhibition Area
Taiwan jewelry design, trying to lead fashion, has always been the focus of attention of the media and the masses at previous exhibitions. Shanghai International Jewelry Fair 2019 invites Taiwan Jingcai Exhibition Group to bring selected high-quality jewelry with Taiwan characteristics. The enterprises take quality as their advantage to create unique jewelry products with deep foundation. World-renowned high-grade jadeite, red coral, colored gemstones and other Chinese style creative styles will bring a wonderful jewelry feast to collectors.
Cutting edge Independent Designers' Area
Jewelry designers will attend the fair.
Miller, who focuses on Victorian jewelry creation;
JACY, extremely sensitiveto the line use and color collocation;
Luo Dan, who advocates the simplicity of traditional gem-set technology;
Wang Jingjie, who combines modern Hetian Jade design with ancient Kingfisher Craft;
Chen Shaojin, who advocates the inheritance of classics, the creation of new schools and the simplicity and beauty of them;
Yuan Hongyan, who is engaged in production of jewelry mainly composed of K gold and Qinghai jade inlay;
Shi Weiteng, a designer of Confucian Culture.
Dozens of designers will take their masterpieces to build a wonderful and unique jewelry world.
Craftsmanship Shanghai Style Jade Carving Culture Exhibition Area
The fair plays the leading role in fashion industry in Shanghai, gathering high-end links in jewelry and jade carving industry chain and promoting communication and exchanges between Chinese and foreign jewelry and jade carving industries. There are also opportunities for zero-distance contact with Shanghai-style jade carving, gathering super-masters of jade carving and exhibiting the masterpieces of Shanghai style jade carving with both inheritance and innovation. Shanghai International Jewelry Fair 2019 has the guiding significance in the whole country.
On-line Pre-exhibition has infinite charm and pioneers new trends in industry development
We selected high-quality jewelry from good place of origin, including jade, diamond and colored gems, pearl and coral, amber and beeswax, antique jewelry, K gold jewelry, designer's works, fashion jewelry with high performance-price ratio.
Here, we sincerely invite you to experience the interaction between modern city and jewelry art, come to this magnificent event with great visual impact and artistic appeal!
Authoritative media enhance the brand awareness of exhibitors
At present, the fair has carried out advertising and cooperation in a number of large media, such as China Gems Weekly, Wealth Jewelry, China Gold Daily, China Jewelry, Jewelry Star, 21 Gem.com, zb580.tv, 959.cn, Netease, Sohu, Today's Headlines/Tik Tok, Baidu, WeiChat Moments. We also cooperate with up to 100 new media and get 10 million exposures per day. At the same time, we invite professional buyers in major jewelry antique citiesand jewelry clusters. Through data marketing centers and short message notifications, we use multidimensional and deep-seated online and offline advertising integration, promotion and invitation, striving to make exhibitors participate in the exhibition effectively and let the audience visit the influential exhibition with enjoyment.
Some of our cooperative professional media:
Several popular science forums set off hot spots of the industry
Geologists and industry experts from Shanghai Geological Society, Shanghai Natural Museum, Nanjing Paleontology Museum, Shanghai Science Popular Education Development Foundation and other mainstream museums and business associations will give a series of important lectures on academic, popular science, humanities and aesthetics. It is our duty to disseminate popular science knowledge and open up a journey of geological and mineral culture for teenagers.
Glory Awards Ceremony, Witness Brand Power
In order to commend the exhibitors who won the crown in the selection activities, the fair will hold the award ceremony of the 4th Most Beautiful Exhibits Selection 2019 and the award ceremony of the 1st Shanghai International Jewelry Design Competition in the same period.
From a forward-looking perspective, this event encourages and supports excellent original jewelry design forces, promotes unique modern design concepts, injects fresh vitality into the jewelry designer industry, and makes effort to promote the development of the industry, creating a more open and inclusive competition platform.
Only 2 days left! Join the grand international industry event in East China in summer!
Shanghai New International Expo Centre
No.2345 Longyang Road, Pudong New District, Shanghai, China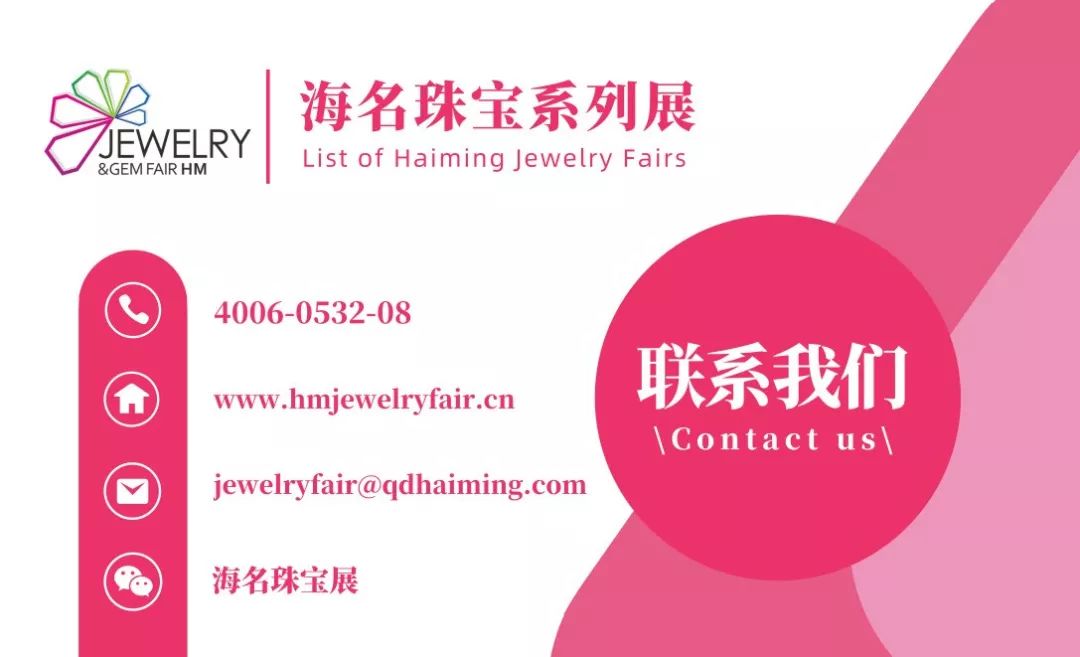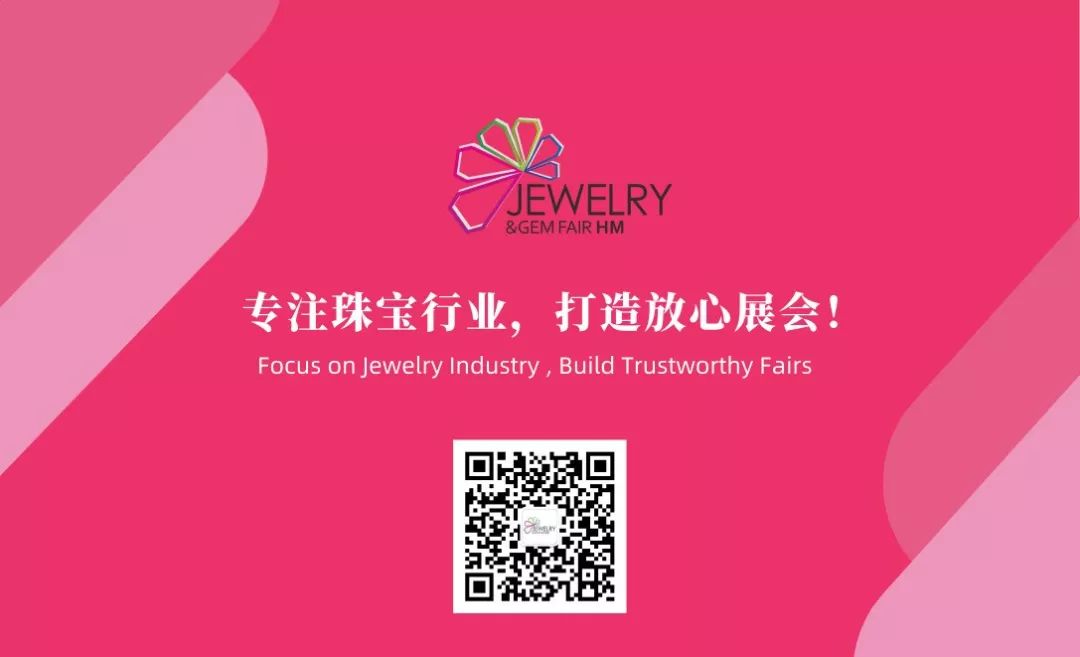 Countdown to the event
Days
Industry News
Related Links
Show Plan